There are many ways to relax.
At home, away from home, with friends, with family, on a paradise foreign vacation.
Everyone deserves to relax after a hard day at work or a stressful week with the kids.
However, in order for this planned rest to actually bring the desired relaxation, it must be properly planned.
For those looking to hole up in a quiet spot away from the city for the weekend, here are 3 ways to relax at a lakeside hotel.
1. choosing the best resort hotel
2. active, in harmony with nature. Here is a recipe for effective rest
Hotel for relaxation. Spa, pool, barbecue and fun
Let's not kid ourselves, you have to be able to rest.
I don't believe that for you, real relaxation is sitting in front of the TV.
True rest involves regenerating the body and mind, minimizing work, and most importantly, changing the environment.
Well, yes, you won't get a thorough rest within the four walls of your apartment unless you live in a lovely cottage located in the countryside by a lake?
This is how to relax in such a place.
However, let's return to the main topic.
Want to relax after a grueling week at work, you pack your suitcase for the weekend and head to a spa hotel on the lake.
This is an extremely attractive offer for residents of Łódź and Warsaw, who want to get away for a weekend, counting on a short trip by car.
Desiring luxurious relaxation In the area of the Sulejowski Lagoon you will find a lot of offers of hotels situated close to the Sulejowski Lagoon.
Take a look at our offer of stay packages Magellan Hotel.
What hotel to choose for relaxation?
One that will provide you with activities worthy of a relaxing weekend.
You are the one who needs to know how you want to rest.
Will it be active relaxation or lazing in a hotel room?
In our opinion, a resort with a spa and wellness area would be suitable for such a short hotel vacation.
These are the places where you will spend most of your time in relaxing treatments.
Pleasant body treatments will be complemented by eye-pleasing views from the hotel room windows.
Where can you find such places? It can be a cozy village, a hotel center hidden in a forest complex, or a rest in lakeside hotel.
It is the right location that will provide you with a way to have an attractive break, but about that in a moment.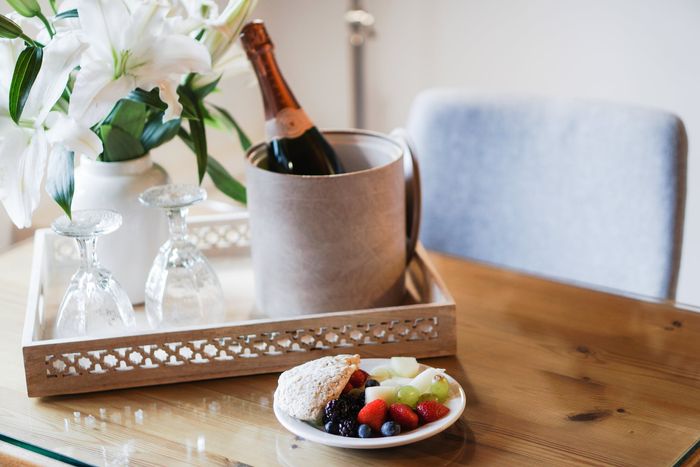 How to relax in a hotel on the lake?
Effectively, of course!
So that you have fun all weekend and come back crisp and relaxed for work on Monday.
Hotel on the lake offers us packages weekends and holidays.
Depending on your needs, you will choose attractions and services that will allow you to relax and, there's no denying it, have a nice time.
Resorts located on the water offer guests the attractions of a vacation by the sea.
During the summer you can sunbathe on the private beach, swim in the lake, use sports equipment.
What's more, during the holiday season, there will be an opportunity to take a sailboat cruise on the lake.
It is a hugely loved attraction by tourists.
You can have all this in the package of a hotel located even 100 km from the capital.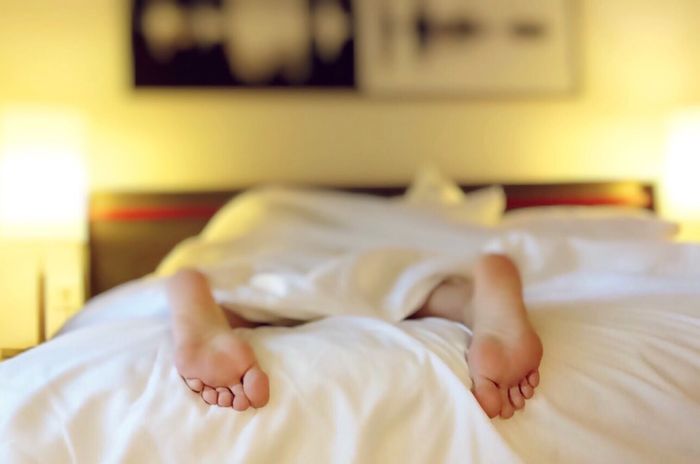 100% ZEN
Just peace and quiet.
Lake, sunshine, walks in the woods and a session of relaxation exercises with pleasant music in the background.
Such a ZEN package is a proposal for those who expect a calming experience, soothing the soul and body.
You will relax in a spa hotel tucked away in lush forests, hidden from the bustle of the big city.
The day's program will include relaxing massages, morning breathing exercises combined with meditation.
There will also be moments of outdoor relaxation including an outdoor yoga practice and a beauty ritual at SPA&Wellness Institute.
The ZEN package is mainly based on rest and relaxation using elements of yoga.
That's why you will end the first evening of this weekend with an evening relaxation session combined with aromatherapy with massage.
This pleasant session will not only allow you to relax but also help to remove many ailments such as nerve pain, muscle pain, backache.
Although the package is called a hotel weekend, you won't be spending those two days in a room.
Taking advantage of the beautiful weather, take a calming solitary walk in the forest complex around the hotel or go for a bike ride.
Staying in a charming place encourages you to explore the area, spend time at the lake.
Your weekend relaxation in a lakeside hotel is based on spending time in harmony with nature.
No Wi-Fi, access to business email or phone.
You are supposed to calm your body and regenerate your body for the next professional challenges.
Relaxation in SPA
Massages, scrubs, drinks and hot tubs.
It's not a preview of your bachelorette party, it's a vision of your getaway at a lakeside hotel.
At the hotel spa, you will find a wide range of beauty treatments and rituals.
Our second proposal is mainly based on relaxation in the SPA Institute.
You will start your Saturday morning with a class with a trainer in the gym.
Rest assured these will not be demanding exercises.
More like a mix of yoga and Pilates exercises.
Ahead of you is a highly anticipated moment.
From that point on, you put yourself in the hands of the spa staff.
We start with chocolate massage.
Deeply relaxing, made with liquid real chocolate.
The second equally pleasant proposal is the Strawberry LOVE massage (actually, we recommend it more to couples, but why not?).
This is a relaxing back massage with strawberry yogurt.
For those struggling with muscle spasms, we offer a massage with hot and cold volcanic stones that warms and deeply relaxes the entire body.
For lovers of massage sensations, we offer not only a back massage, but also a real anti-stress therapy.
This is a relaxing massage for the face, head, neck.
This is the kind of ritual any stressed employee will love.
Well, after the massage it's time for another super relaxing treatment.
This will be hydrotherapy, although actually any variety of aromatherapy.
In the case of the former, it's a combination of massage and the relaxing properties of the bath.
A relaxing session in the bathtub has a soothing and relaxing effect on the whole body and, in combination with e.g. milk powder (Cleopatra bath), additionally conditions the body.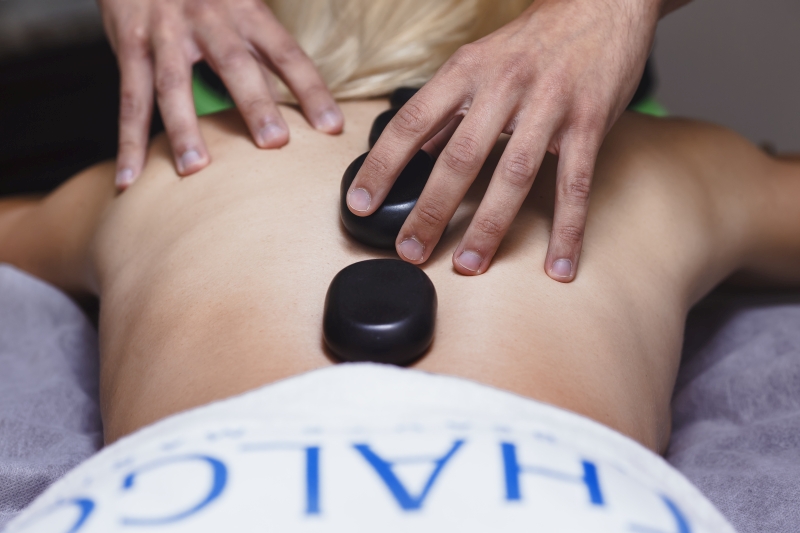 Active and sporty
Healthy and tasty meals, relaxation for the body and activity for the health.
The never-ending fashion for healthy and sporty lifestyle is not going away.
Live actively and rest actively.
For such people there will also be a place to relax in a hotel on the lake.
Such a package is not just limited to gym workouts.
The active recreation program included: fitness classes with an outdoor trainer and classes with an instructor at the pool.
The hotel equipped with badminton, boule and volleyball courts is another opportunity for active group fun.
Evenings will be spent on a bonfire with sausages (well, this one time you can afford it, I guess?) or at an open-air disco.
It's an extra opportunity to maybe meet someone new.
Maybe you will leave such a weekend trip already with a rich circle of new friends.
Don't forget that this lake hotel getaway includes water activities on the water.
Schedule time for a sailboat or yacht cruise on a body of water.
Lounging and sunbathing in the middle of the lake, sounds really great.
Just you and the endless water all around.
Such a vacation on the lake is really no different from a vacation by the sea.
Don't waste your weekends lying in front of the TV or working behind a desk at the office.
Take advantage of the pleasant sunny weekend days to relax away from work, home, stress and responsibilities.
Are you a parent?
Think about a romantic weekend just the two of you.
Such package You can find it, among others, in the Magellan Hotel.