If you're wondering whether corporate bonding events It is time to dispel these doubts. Not only do they have a great impact on the quality of interpersonal relations of the employed staff and strengthen the "team spirit", but also our employees can acquire many valuable skills (e.g. communication ones) during such events. There is one condition: the events must be professionally organized and planned, so that they do not boil down to just drinking alcohol.
Who, where and when
To ensure that the company integration event for employees is not just a waste of time and money for the employer, it should be well organized. Thanks to this not only the we will improve the well-being of our employees and positively motivate them to care for the interests of our companyBut we can also improve their professional qualifications (in the field of so-called soft skills). That is why before organizing a company integration event, we should first consider whether we have the necessary material and premises at our disposal and whether we have sufficient competences to cope with this task within our company, or whether it would be better to entrust it in the hands of experienced specialists in organizing company integration events. It is also worth planning the time of such a meeting wisely, so that everyone invited could be present at it and so that it does not interfere with the execution of current tasks.
Let's think about an out-of-town event
If we even feel up to the task of organize a company integration event at its headquarters - Still, it's worth considering an away meeting. This has many good sides. First of all (which is not without significance) it will allow us to break away from everyday professional duties and catch some distance. Usually, it is difficult to relax and behave naturally in office rooms, which is very useful during company integration events. What's more - if we decide on a conference and training center outside the city - in most cases we will have the opportunity to take advantage of, among others  outdoor sports activitiesIt is a great idea to organize a canoeing trip or a volleyball match. A great idea is to organize a canoeing trip or a volleyball match. In the city it will be quite difficult for us to find a suitable place for it. It is worth bearing in mind that games and sports are not only great entertainment, but also strongly develop teamwork skills.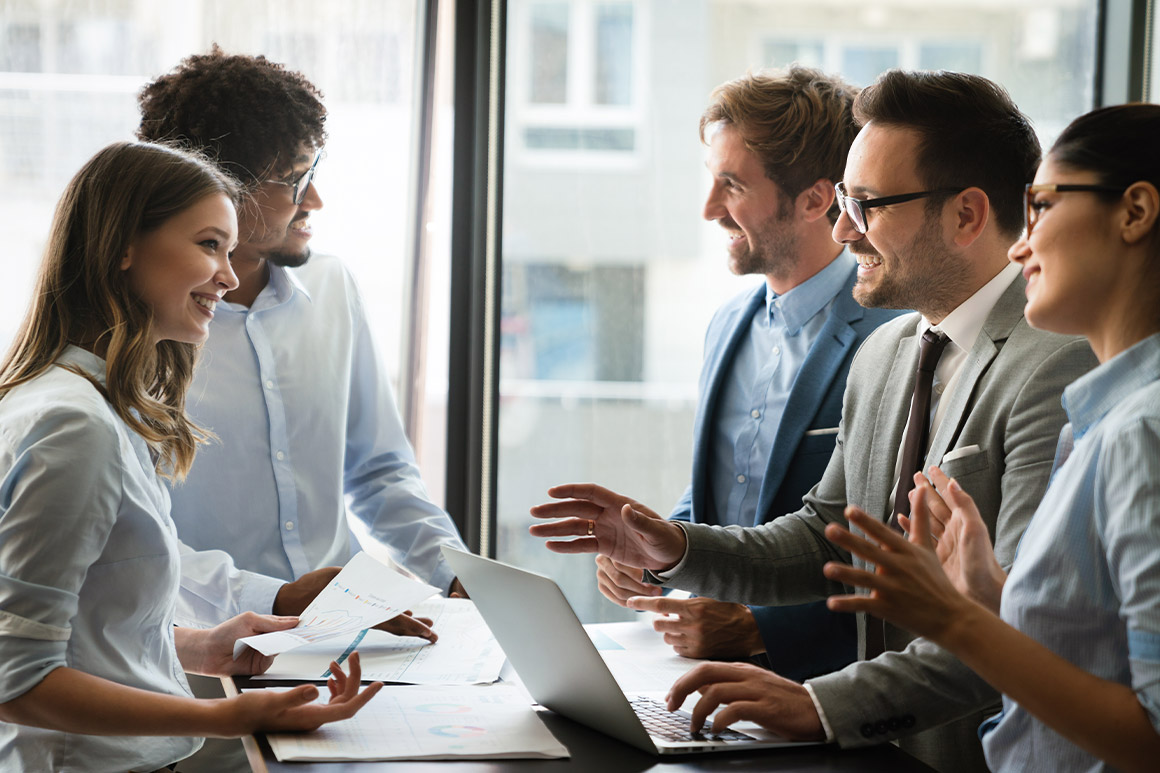 Good interpersonal communication is key
Currently, integration workshops for employees are also becoming more and more popular. If we approach the subject wisely - we will provide our personnel not only with great entertainment, but also with opportunity to acquire new competencies (among others in the field of interpersonal communication, coaching or psychology). This type of workshops can be conducted by employees of our HR department, but we can also look for companies that specialize in conducting this type of activity. The following are especially worth attention group work workshops, which teach, among others, assertiveness, trust in each other and precise communication, as well as the ability to achieve selected goals as a team. Many employers still underestimate the value of efficient communication, and it definitely improves the functioning of a company. Therefore, it is worth investing in this skill among our employees, and company integration events are a great opportunity to implement this competence in a less formal way. Especially that the better our employees get to know each other, the better they will understand each other.
Let's opt for customized solutions
An interesting attraction offered, among others, by the Conference and Training Center Hotel Magellan*** Near Lodz, there is a possibility to use SPA. While it might seem like an exaggeration to teambuilding events for companies Combine it with biological regeneration - more and more entrepreneurs use this option. When is it worth taking it into consideration? First of all, when we want to positively motivate the staff to work more efficiently. This applies in particular to key employees, whom we cannot afford to lose. Then, in order to bind them more closely to our brand, it is worth providing them with an attractive bonus system and a stay in a spa. SPA w a luxury hotel will certainly satisfy them sufficiently. Similarly, in the situation when there is a lot of work in the company and the staff is overloaded with it - in order to take care of their condition and influence the motivation for further engagement - it is also worth thinking about such an attraction. SPA stay can also be a form of bonus for the most effective employees of the company. Certainly, too - it is a great place for informal integration meetings.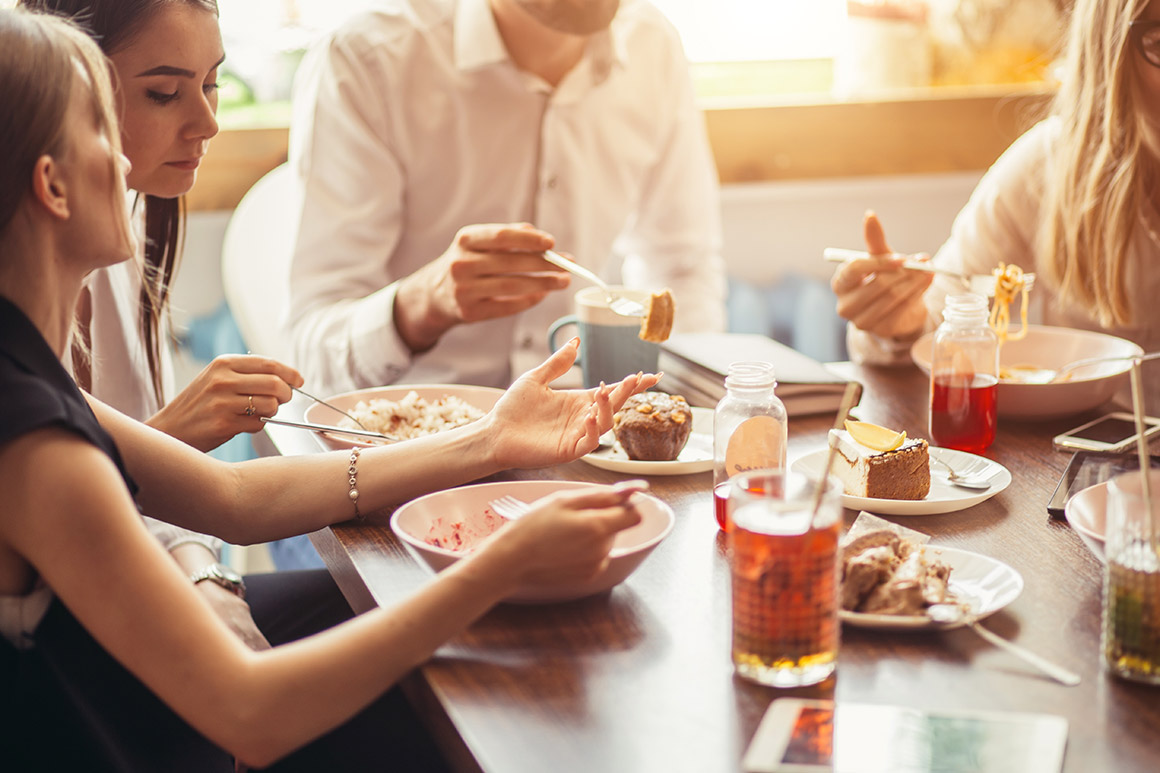 Let's not forget about good meals
Meals are also very important during team building events for companies. That is why it is worth looking for a resort that has its own restaurant, because it will eliminate the problem of transporting employees to it. Of course, the value and quality of the meals is also important, so it's best to use proven places, such as the "Best places to eat". restaurant of Hotel Magellan***. The hotel's restaurant not only has a long list of great dishes (including dietary), but also boasts individual approach to customer needs. Therefore, we can be sure that we will not be disappointed by using the services of this establishment. What's more, guests of the Magellan Hotel can also use the club night Atlantis - An ideal place for a company integration party at the end of the day. The club (in addition to a long list of attractive drinks) is also distinguished by its unique interior design, which will certainly provide those invited with an unforgettable experience. So - if we want to be sure of the success of your company integration event - Hotel Magellan*** will definitely help us.
We also encourage you to read: "Company integration events - ideas and attractions, part II".