A company party is not "just any party." Even if it is crazy, it also has its serious justification: improving communication in the company, strengthening mutual relations, relieving emotional tensions, and even developing creativity. That's why organizing company events for employees should be approached thoughtfully.
Some employers doubt the sense of organizing team building events for employees. Firstly, they are afraid of the costs. Secondly, they think that it is a waste of time. Thirdly - there is still a belief that an integrated team is not good for the employer - after all, he can oppose it unanimously. Are these fears right? Opinions are divided. However, it does not change the fact that Corporate events are becoming increasingly popular.
Corporate events - are they worth organizing?
The answer to this question is not clear. Why? Some say it's hard to have fun as part of your job duties under the watchful eye of your bossAnd many times still write a report from such an event. Nevertheless, events of this type are sometimes the only opportunity for employees of different departments (and even different branches) to meet in one place. For some it is a unique chance to get to know each other "live".
What are the benefits of corporate events for employees?
These types of events come in handy especially when there are new people in the band or when a brand new band is formed. Certainly such a meeting has an impact on improving mutual communication and atmosphere at work, and consequently - on the quality of cooperation. Certainly, company events allow employees to get to know each other from a less formal perspective. At the same time - this does not always speak in favor of the participants of such meetings, especially when they allow themselves to behave uncontrollably or speak...
What can you do to make your corporate event a success?
The most important thing is to determine what we want to achieve by organizing this type of meeting, because if we decide to do it - it is worth filling this time creatively, so that it really positively affects the integration of the team. One of the benefits that we can achieve is to relieve stress and negative emotions that accumulate in everyday work and certainly do not serve any good purpose. Therefore, Above all, it is a good idea not to evaluate and select employees during this time.to let them relax for a while. And to avoid the usual drunkenness, It is good to plan interesting activities to attractively fill the time of the event.
Team games - a great idea for a company party
Integration games and workshops are increasingly being introduced at professionally organized corporate events. They are fun and relaxing, but at the same time can also be educational. They certainly open up the team members to each other, allow them to get used to each other and gain mutual trust. It happens that there are organized for employees for example dance courses or art workshops, soccer matches, and even quad bike races. Such games unite and strengthen the team and create a great atmosphere.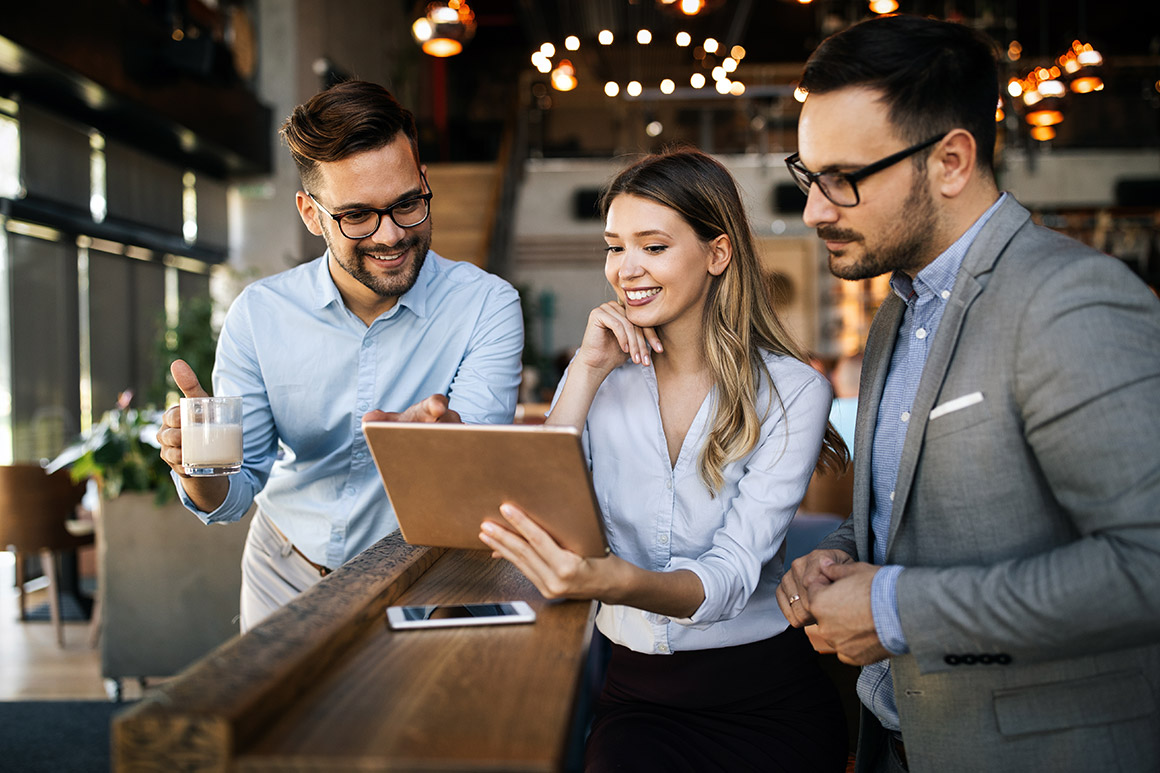 How to choose a venue for a team building event?
The best solution is to hold offsite meetings - they allow you to get away from everyday matters and concentrate on the "here and now". It also makes it possible to leave the organizational matters in the hands of professionals who will take care of every detail of the meeting and thus relieve the company's employees. It is important that such events are held in places specifically designated for this purposethat have adequate floor space and the necessary equipment.
Location and access
Certainly an important selection criterion should be the location of the siteIt is important to choose a place where we want to organize a company event for employees, so that it is not too far from the city center, but at the same time away from the hustle and bustle. It is also important to have an easy access to avoid unnecessary disorientation. If we add comfortable interiors and picturesque surroundings - we can be sure that participants of the meeting will feel satisfied.
A stay at the Magellan*** Hotel will make any corporate event more attractive.
If you have no idea how to organize a successful corporate event for your employees, you do not want to take on extra responsibilities or you are looking for the right venue - contact us. Hotel MAGELLAN*** Business & Spa is a great choice. Not only do we have attractive and fully equipped conference rooms and business meeting rooms, but we also provide many attractive leisure activities.
What do we offer employees "after hours"?
Hotel MAGELLAN*** Business & Spa offers many possibilities for attractive leisure time activities: jacuzzi, expanded swimming pool complex with steam and dry baths and Spa & Wellness Institute with a whole range of treatments. In addition - we provide the possibility of horseback riding, canoeing, cycling trips, and even a sailboat cruise. In case of unfavorable weather conditions you can use the night club and play billiards. We also provide our guests with a swimming pool and a gym. The culmination of our offer is certainly a great cuisine, with all the richness of flavors and aromas (Also for people who are on a diet). Organization of a corporate event at the MAGELLAN Hotel*** Business & Spa is extremely easy - just contact us call.