A house party, a party in a club, a trip to the mountains, or maybe a quiet New Year's Eve evening in spa hotel?
There is no shortage of ideas for welcoming the New Year.
Somewhere around mid-November, we begin a thorough search for a place to have an unforgettable New Year's Eve party.
The search as time goes on is limited to the number of attractions, the budget, the location.
And so we ultimately stay home with a glass of champagne and a televised New Year's Eve.
It doesn't have to be that way this year.
1. New Year's Eve at the SPA Hotel. 
2. New Year's Eve weekend at the SPA Institute
New Year's Eve in a SPA hotel? Lodz and Mazovia regions recommend for the New Year
This is not going to be an article with a list of the most attractive places for New Year's Eve 2019.
If you are one of those people who value privacy and tranquility, be sure to check out the offers with the keyword in the title hotel spa New Year's Eve.
In this text you will find ideas for a weekend in a spa hotel, filled to the brim with pleasant treatments.
There won't be just one day at the hotel, but weekend stay in a spa hotel.
Why is New Year's Eve in a spa hotel a proposal that we particularly recommend to you?
Well, it's an offer for people who don't plan on partying till dawn this year and don't want to spend this important night at home in front of the TV.
However, hotel stayand a SPA&Wellness hotel is a really lucrative proposition.

New Year's Eve weekend in a spa hotel
Lodz, Mazovia are mines of the best spa hotels.
Azimuth to these regions take companies wishing to organize business events, employees of large corporations,
who are planning to relax away from the big city.
Relaxation in hotels located in tiny villages in the climatic vicinity of forests, lakes and country glades.
Such places include. Hotel Magellan. Be sure to check out what this resort has to offer for guests craving a rest close to nature.
But let's go back to the topic of New Year's Eve at the SPA hotel. Lodz offers us packages New Year's Eve in spa hotels not only in small towns, but also in urban agglomerations.
There is one detail, however.
Price. How much are you planning to spend on New Year's Eve this year?
A New Year's Eve SPA package in Lodz will be much more expensive than a package in Tomaszow Mazowiecki.
Before booking, check what attractions the hotel offers and what the surrounding area has to offer.
Well, this year you decide to have a romantic New Year's Eve stay in a spa hotel. New Year's Eve is a day of the year that is especially favored by lovers who are planning to get engaged.
Why not combine the two occasions?
Celebrate another major life milestone in a hotel setting.
You are probably wondering now, after all, this is a proposal for young people, without children.
That's not quite the case. Hotels offer elaborate packages with spa activities for adults and Kinder Ball for kids.
New Year's Eve weekend has everything you need in it.
Reality.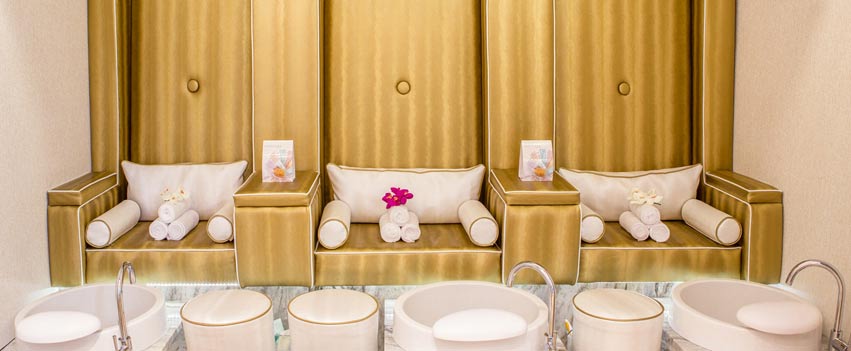 There will be time to prepare for the big night, meals, room nights, set SPA treatments and New Year's rest at the hotel.
In the SPA Institute, under the care of experienced cosmetologists, you will prepare your skin for the New Year and relax.
New Year, new challenges, you have to prepare for it.
Now let's move on to the most important issue. Money.
Have you missed a weekend in a spa hotel during the year? New Year's Eve is the perfect opportunity, it is relaxation combined with the celebration of the New Year.
Such a New Year's Eve package is not the cheapest one, because it is not only fun in the hall and meals.
The package price includes a set of the best spa treatments and a stay at the hotel.
What packages have we found among the offers of Polish spa hotels?
Here are some suggestions.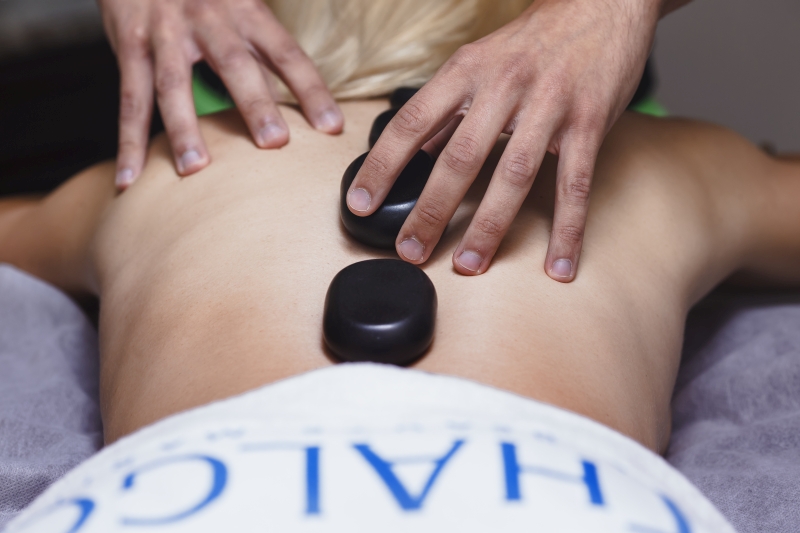 New Year's Eve Ball + New Year's relaxation in SPA
We start with the richest offer, which includes a New Year's Eve ball and the aforementioned spa treatments.
This is a proposal for those who want to relax in the hotel SPA after a night of partying.
By choosing such a rich package, they get fun + relaxation in the hotel.
No need to book treatments at SPA Institute. This number of attractions also shows that the package closes in a few days.
This is a weekend proposal of New Year's Eve at the spa hotel. New Year's Eve Ball, stay at the hotel and a composition of treatments at the Institute.
What else is included in this richest and also most expensive package?
How New Year's Eve Ball is a champagne party until dawn, dance show, competitions with prizes, specially prepared New Year's Eve menu, open bar and welcome drinks.
That's all on December 31.
And you will greet the New Year in the SPA salon on a series of pleasant and nourishing treatments.
This set included a chocolate body massage, an azure bath.
Plus a relaxing session in the jacuzzi and steam sauna with aromatherapy.
This is a must-have set for anyone who intends to party really hard that one night at a spa hotel ball. New Year's Eve is pretty much the only night of the year, so you really should choose attractions for yourself that will really meet your expectations.
Once a year you can afford such a real ball and relax in a spa hotel.
The price of such pleasure?
For the New Year's Eve package with a ball and a set of spa treatments you will have to pay about 1500 -1800 PLN/person. (two days 31.12.2019-1.01.2020).

New Year's Eve for two at the SPA
Hotels in the area do not offer New Year's Eve spa packages?
Nothing lost, why not compose your own spa package?
Maybe the hotel you chose has year-round spa packages in addition to the main New Year's Eve party?
Maybe this is the kind of package you should book for New Year's Eve. SPA hotels, apart from special offers, have fixed offer points in their programs, certainly SPA packages belong to them.
In the offer of spa hotel in Lodz we found a package for lovers, ideal for celebrating the New Year.
Because this is a proposal for two, for those who let go of the New Year's Eve craziness this year.
They want intimacy, they want to relax, to recharge their batteries before the coming year.
Package in love in the SPA for about 600 PLN/person, we admit that it is not the cheapest offer, but it is something more than a day spent in beauty parlors.
It's a stay at a spa hotel, it's finally time spent for two, intimately, peacefully.
New Year's Eve at the spa hotel is a stay, actually: 2 x accommodation, 1x dinner 2 x breakfast.
However, there is even more to the price of this package.
How about a romantic dinner with dessert and a glass of wine?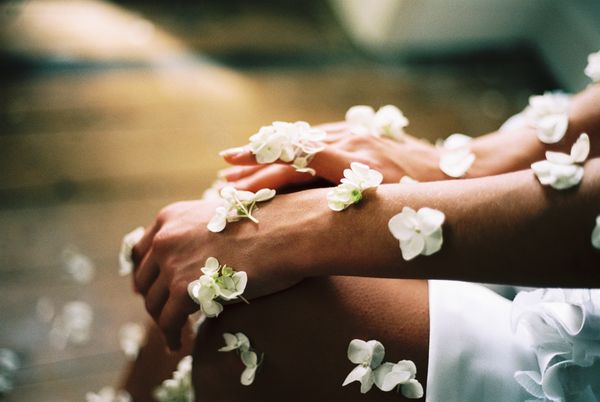 Romantic moments just for two moments before zero hour, can't imagine a more fabulous situation?
And all this in a SPA hotel, not in a castle on a ball, not in a luxury conference hotel in the center of Warsaw.
You can reserve such moments just for you in small resorts.
Let's get off the culinary topic, though.
In addition to room decoration and a bottle of wine to the room, waiting for lovers, of course, spa treatments.
The offer included a joint Cleopatra bath, 2x hand treatment, 2x foot treatment and 2x classic massage.
So relaxed you will enter this coming New Year.
We encourage you to use SPA packages Not just for New Year's Eve or Valentine's Day.
Weekend at the hotel A spa is a chance to thoroughly unwind.
We must admit that SPA packages are a perfect proposal of "New Year's Eve fun" for people who rather avoid lavish partying in a larger group.
If you are still wondering where to go for New Year's Eve? SPA hotels will be a good place to organize New Year's Eve weekend, there's no denying that women will be most satisfied with this form of New Year's Eve.
Already today think about where to spend New Year's Eve. The SPA hotel in Bronislawowo Hotel Magellan has prepared interesting New Year's Eve offers for its clients.
Check them out at www.hotelmagellan.pl