Every woman loves shopping. Actually, gifts and shopping.
Which of us doesn't love getting them?
We are, of course, most excited about the relevant and practical gifts.
The problem arises when faced with the dilemma of buying for people who already have literally everything?
Gift vouchers and vouchers.
In this article, we will tell you why a voucher for a weekend at the spa will be the right gift for both her and him.
1. hotel voucher - for whom and how much?
2. voucher packages - our suggestions
Voucher for a stay at a hotel as a gift
Is there a universal gift for everyone?
For a friend, wife, boyfriend, acquaintances or parents?
Well, that's what it turns out to be.
The theme of universal gifts for the undecided has long been picked up by chain stores, beauty salons, or entertainment centers.
We are, of course, talking about gift certificates or, if you prefer, vouchers..
Choosing such a gift will certainly soothe the nerves of gift seekers who are completely at a loss as to what to buy a person.
However, this is not only an option for the undecided, such a gift voucher of a certain value will allow the recipient to choose the gift themselves.
Isn't that just the way it is? We get SPA weekend voucher worth a thousand zlotys.
It's up to us to decide what to spend a grand on SPA Institute, which spa treatments choose which attractions to enjoy.
This is a very convenient form of gift and, above all, a guarantee to avoid a gift slip-up.
Do you want an even bigger surprise? Buying such a voucher is extremely easy.
You enter the giftee's information, the gift amount and that's it.
You can buy such a gift online or over the phone.
If you want a surprise effect, ask the sales department to mail the voucher to the jeweler.
That's just the wow effect.
Is such a voucher for a hotel stay or a gift certificate to a store really the perfect gift?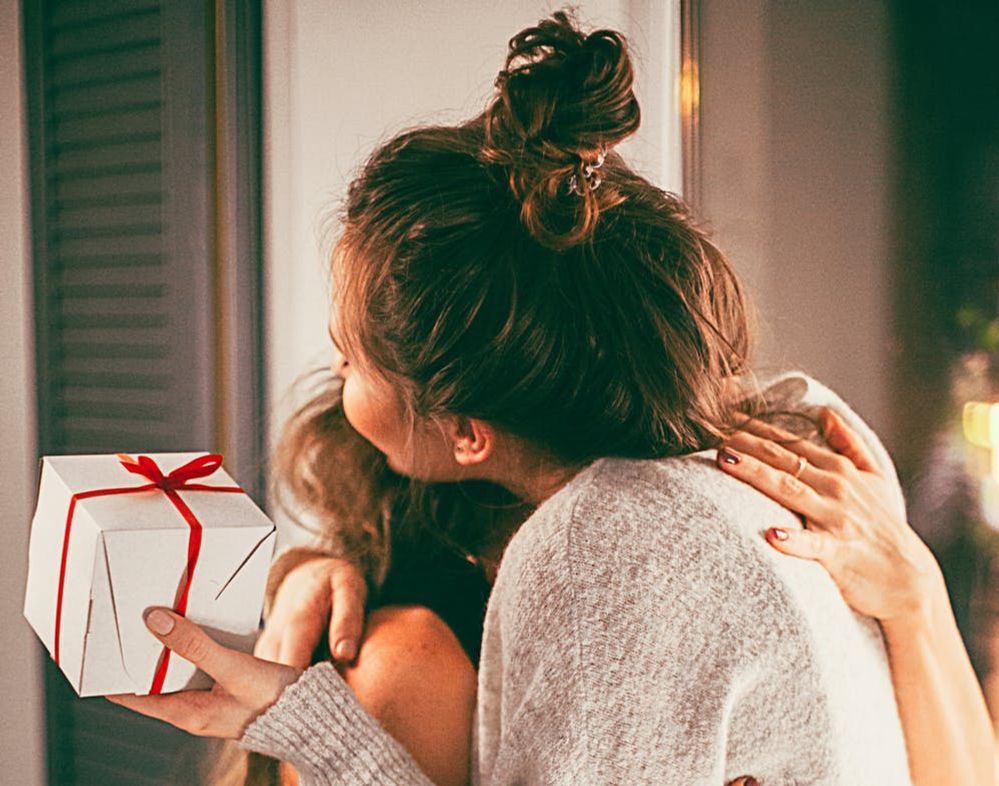 Gift Voucher. For whom and how much?
We can go on and on about the advantages of gift certificates. However, there is one downside that is worth mentioning here.
If you choose to purchase a voucher for a specific amount, the recipient will know the cost of the gift.
Not everyone is comfortable with this.
Let's admit it, a voucher for a weekend at the spa is certainly not for 100 PLN, but for a larger amount.
Choosing a gift like this with a large amount to spare will certainly work great as a wedding, birthday or anniversary gift. Let's focus on a weekend voucher to SPA. Such a unique gift allows its holder to take advantage of a wide range of packages, treatments, massages in the SPA Institute offices.
However, that's not all. As the name suggests, we are talking about spa weekendThe package includes hotel stay, access to the swimming pool complex and meals.
Such a gift will certainly beat gifts for several hundred zlotys from the store.
However, it is not about the value of the gift. It is a good idea to get a voucher for a stay in a hotel.
Because it is not about the gift itself as a material good. A voucher to SPA is not only about beautifying treatments.
As a gift you get moments just for yourself, relaxation in a cozy hotel, a relaxing massage, blissful silence and time with a loved one.
Is this the kind of thing you can buy for yourself in a store?
A voucher for a weekend at the spa is a gift that stressed out employees of big-city corporations should receive.
Ba they should receive such a voucher as a prescription from the therapists they go to.
Take a rest, go somewhere...each of us has heard such words at least once from a doctor or a friend.
A busy colleague's birthday is coming up? Or maybe your wedding anniversary and again it will end with a bouquet of flowers and dinner at a nearby restaurant?
Buy a spa weekend voucher as a gift.
You will relax, spa treatments They will delight your wife, and you, at least for a weekend, relax from stressful work.
We will maintain to the end that a hotel stay voucher is the perfect gift.
Why? Let's add another pebble to this garden. Like almost every gift, whether it's cosmetics, wine, or a set of sweets it has an expiration date.
In the case of a hotel gift voucher, this one also has some lead time.
No more excuses... No, it's not a gift for me. I don't have time.
You generally have as much as 3 months to redeem such a value voucher.
However, we advise you to book your hotel accommodation lightly, especially if it is for a weekend.
SPA hotels as a rule, it is on weekends that they are overcrowded.
However, let's not hold on so tightly to the name weekend voucher, nothing prevents you from redeeming the voucher during the week.
What types of hotel vouchers can you make yourself?
Here are our suggestions by occasion and with price in mind.
Here we go.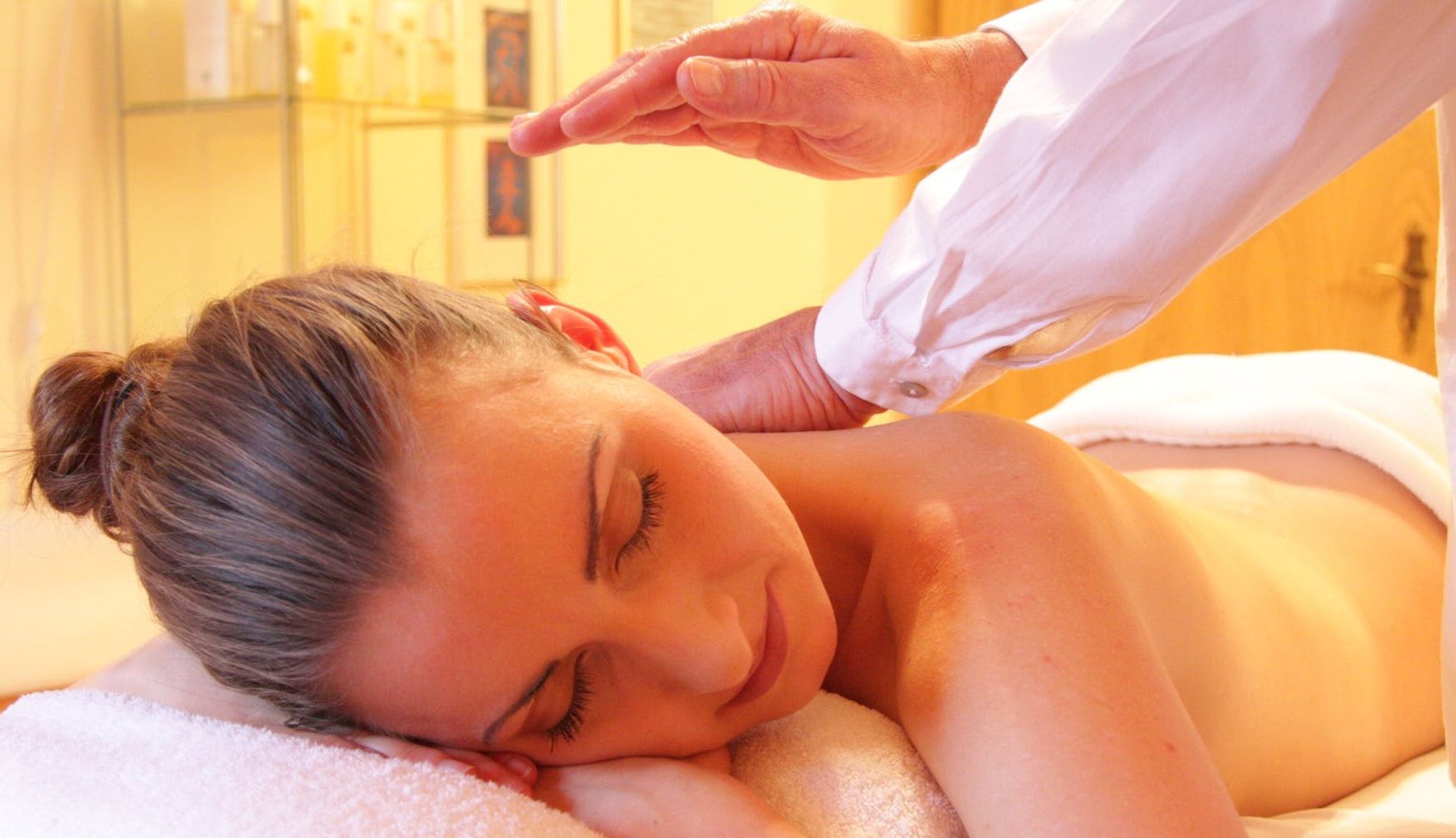 wSPAniały relaxation or a voucher for a weekend at the spa
This is a weekend proposition, so we take into account accommodation in a SPA hotel with food.
However, it is not in the hotel room itself that you will be sitting.
Our first proposal costs about 1300 PLN and is dedicated to couples.
Similarly, for the same package for a single, I mean a friend, mother or sister you will have to pay about 700 PLN.
What does the description of such a package include?
Voucher for a weekend at the spa is 2 days full of attractions.
Two nights stay with breakfast and dinner for two.
Unlimited access to the pool, sauna or jacuzzi.
In the SPA treatment set we have: 2 x relaxing massage, 2x refreshing body scrub.
Importantly, remember that selected treatments are subject to replacement.
A spa weekend voucher can include a package of your choice or an amount to be redeemed at the hotel.
This suggestion would be perfect as an anniversary gift, birthday gift for parents or for friends.
However, it's not just for couples...
A spa weekend voucher will also work well as a gift for a colleague and for company clients.
Yes, this kind of gift is becoming more and more common among Christmas gifts for a company's business partners or customers.
A voucher to SPA will also be useful as a reward for employees or as a thank you for cooperation.
Gift voucher for newlyweds
You have to admit that this is really original and in 100% hit gift for the bride and groom.
Especially when the newlyweds are asking for gifts in kind rather than the proverbial envelopes of money.
As we mentioned at the beginning, we decide on the amount of the hotel voucher.
A wedding gift of a thousand gold is an appropriate gift for young people.
A voucher to a spa hotel worth one thousand zlotys will allow the young couple to spend a weekend in an elegant spa hotel (2 x accommodation with breakfast),
In addition, a romantic dinner for two and a relaxing massage for the newlyweds.
Here our hint, if you decide to buy a voucher for a weekend at a spa hotel in a tourist destination such as the mountains or the seaside, give as a gift a mini marriage vacation.
What couple wouldn't dream of relaxing like this after a tiring wedding marathon?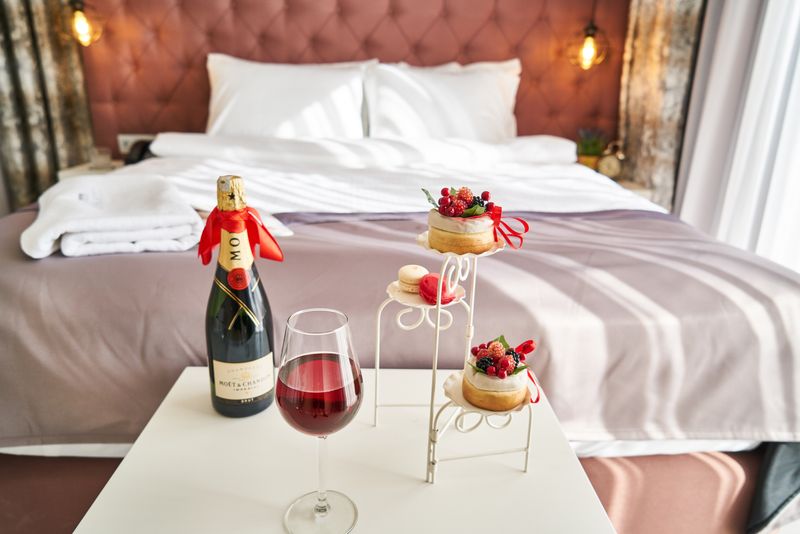 Voucher for treatments in a hotel SPA
Our final suggestion is a voucher for spa treatments alone.
This is a classic birthday party option or as we mentioned above a business one.
For the indicated amount, the recipient will be able to take advantage of the treatment proposals of the Institute.
It does not have to be an exorbitant amount, already for 150 zł we can benefit from an hour of classical massage.
A voucher worth approx. 120 PLN will allow us to enjoy an extremely pleasant Cleopatra bath. It is a bath with Thalgo sparkling milk in the form of a sugar cube with a sweet and relaxing scent.
Our advice. If you decide on a gift in a form of SPA voucher or you have received such a gift, decide on a treatment which you will not find in a classic beauty salon. Let it be something new, maybe this particular treatment will become a permanent part of your beauty rituals?
Speaking of rituals.
Many SPA&Wellness Institutes have SPA ceremonies and rituals in their offer. It is worth getting acquainted with them.
The I'm going to be a mom package for about PLN 200 includes treatments recommended for moms-to-be. It includes a hand massage, foot care treatment, face, head and neck massage. Which mom-to-be doesn't dream of such a relaxing gift?
Think about this package, if you have a pregnant woman among your friends, such a gift will be a hit.
Among the beauty rituals you will also find the Capuccino package. It includes coffee body peeling, 30 minutes of relaxing massage, anti-cellulite coffee mask and a cup of this black brew.
This gift is perfect for the busy coffeeholic.
Packagestreatments, stays in spa hotels.
A gift voucher is an original and apt gift for anyone.
Deciding on such a gift, choose the right places, get acquainted with the offer of treatments and present your loved one with relaxation, a pleasant session for the body and moments just for yourself.
Remember a value voucher is more than a material gift.
The bride and groom in love, after redeeming such a voucher, will always remember those wonderful moments for two, they will certainly remember who came up with such a creative wedding gift.
Surprise your busy friend and gift her with an extremely relaxing massage.
Let's take care of our nearest and dearest, give them apt and practical gifts that will stay in their memories for a long time.
If you are looking for a spa hotel where you can buy spa weekend voucher, check the offer Magellan Hotel.
Huge offer of spa packages and treatments, modern beauty parlors, and all this close to nature because in the heart of Sulejowski Park Krajobrazowy.