We have written about the fact that it is not worth wasting a moment of free time sitting at home more than once. We stay in hotels during vacation vacations, business meetings, conferences or family events. Why not to go to hotel for the weekend? Such a family one with attractions for everyone.
Hotels offer us really a lot, we guarantee throughout the weekend, you can not move from the facility, there will be something to do. In this article we want to encourage you to stay at a resort spa hotel. What exactly does the name mean? And what can you expect from such a stay?
SPA Hoteland Hotel Resort SPA?
The name resort spa hotel is a misunderstood term for you? Is it the same as a spa hotel? Rest assured that even the biggest hotel connoisseurs don't quite know what it means.
Spa resorts are most often referred to as foreign hotels. These All Inclusive resorts are those that charge a fixed price for all services i.e. stay, accommodation, food, hotel attractions. Nam spa is associated only with the fact that it has a wellness area and a spa institute where we can enjoy treatments and splash around in the Jacuzzi. That's not quite the case.
In a spa facility, of course there must be an area spa&wellness, but in addition the resort must offer a variety of spa packages, massages, treatments in the wellness or fitness area.
Is it all in the resort spa too? Yes, however, there is something else. Do you associate the resort with a large facility with several buildings? That's a very good clue.
Hotel resort SPA is a foreign standard hotel complex. We go to one place that offers us most services for a fixed price.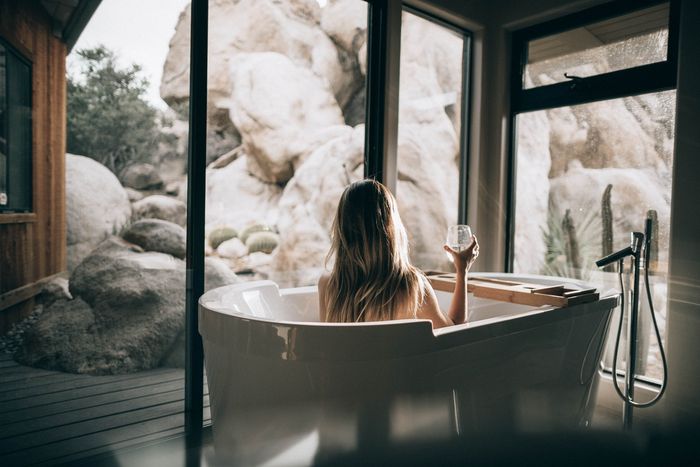 So what is the key difference between a spa hotel and a resort spa hotel? A classic hotel provides the client with the essentials, namely accommodation and food. A resort spa hotel provides activities for the client's entire stay.
Attractions for children, playgrounds, spa treatments, activities for adults: fitness, bonfire. The resort provides us with all elements of the hotel stay - from accommodation and food to the organization of each guest's leisure time. Not every spa hotel offers a bonfire, disco or the help of an entertainer for children in the package.
What does a stay at a spa resort look like in practice? Guests of the hotel can easily spend their days on the hotel grounds, without having to look for attractions outside the property. A wide range of accompanying services at the facility will calmly allow you to manage even a two-week vacation stay. You don't even have to go abroad to take advantage of all-inclusive resort spa packages. You will find plenty of resort spa facilities in Poland. After all, you are going for active rest and relaxation.
But in this case, does the choice of location, or rather neighborhood, matter? In our opinion, yes. We will agree that since our package is stuffed to the brim with attractions at the hotel, you really don't need to, anymore, look for additional entertainment outside the hotel. However, if you're by the sea, in the mountains, on a lake or in beautiful rural settings, why not explore? Go on a family bicycle tour?
It's a sin not to take advantage of such natural beauties, be in such a picturesque place and not see these delightful places. The attractive surroundings are an added attraction, especially important because of the hotel's youngest guests.
You can find out what activities your family can enjoy at a resort spa hotel later in this article.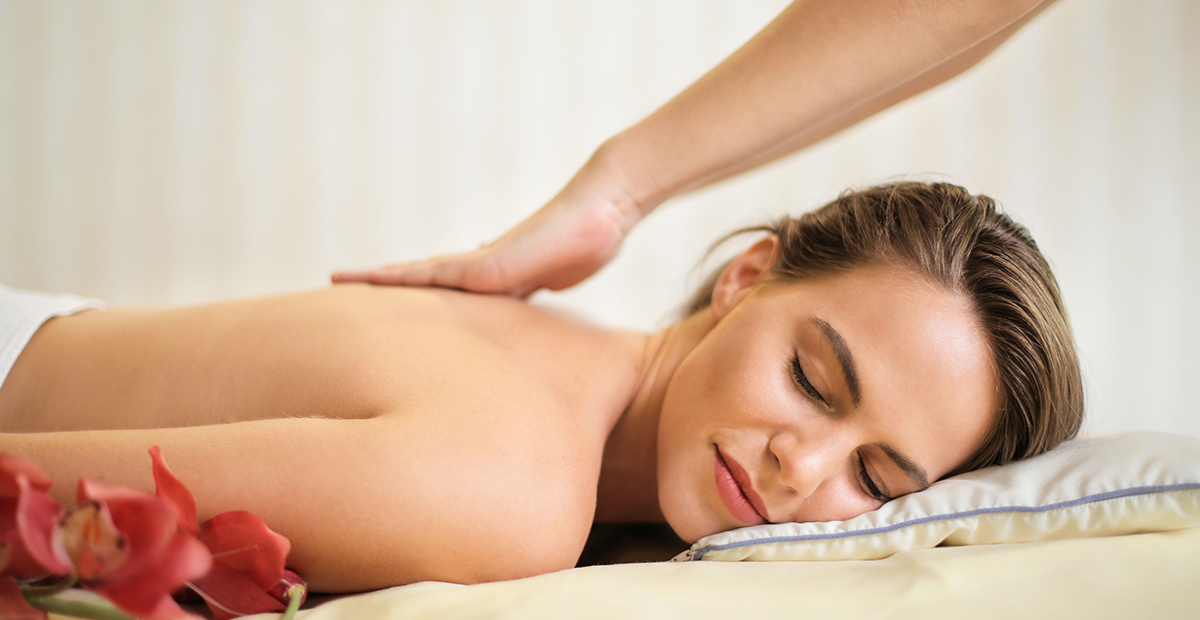 Family weekend at the lakeside resort spa hotel
Let's get down to specifics. You decide to have a weekend away from home. A very good decision. The plan is simple. Quick access. A beautiful place, access to water. Entertainment at the hotel. Resort spas, whether by the sea or in the mountains, offer several fixed stay packages +. special offers.
We care about accommodation in a cozy room, full board and attractions for the whole family including children. For a stay with only accommodation and meals in the resort spa hotel you will have to pay about 200 PLN/per person/day. Add to this package unlimited use of the wellness area, i.e. swimming pools, jacuzzi, saunas. For additional attractions such as spa treatments, you will have to pay extra.
However, let's focus on priorities. You have come for a family weekend. Your free time will be spent with your children, as well as without them. On the water, in the hotel and around the resort. It's only two days, and there is only so much to see and experience. Package in a hotel We divided into attractions for children and for adults, taking into account the time spent together.
Parents + children
SPA You are in a resort spa hotel, you can't help but take advantage of the day spa packages. It's a set of treatments for her, for him, for two and finally for the whole family. We'll focus on the latter for a moment. It's an offering consisting of treatments for both adults and children.
Here's a suggestion from Magellan Hotel. Moms and dads will relax with an extremely pleasant chocolate massage. For children, we offer a back massage with orange oil. The treatments will take place in one office, without any worries will be close to each other.
However, this is not the end of pleasures in the hotel spa. Other suggestions for treatments we found in this package include a moisturizing facial treatment for parents and a mask (gently moisturizing, matched to the child's age) for the young lady. A facelift massage - for mom and foot reflexology for dad. For the youngest member of the family - a foot massage with peach sorbet.
Free time There were really a lot of family-type attractions in this category. Both inside and outside the hotel. Hiking and biking trails await you - perfect for trips with children. Plus, don't forget that you're on a lake. Go on a family sailboat cruise.
If the weather is truly summery, there is nothing to stop you from enjoying water and sunbathing on the beach. Hotels close to the lake as a rule have a private dedicated beach, this will give you an intimate quiet relaxation. After lunch at the hotel restaurant, it's time for something sweet.
In one of the packages we found an invitation to tea with cake. Adult version with coffee, children's version with orange juice. It's a cool tradition, such a family, meeting over a cup of coffee. An original way to celebrate family moments. Do you keep up?
You still have to go through the route in the rope park, an evening bonfire.
Sunday will begin with a live cooking workshop where you will prepare breakfast for the whole family. These types of workshops have been a real hit in the hotel industry lately.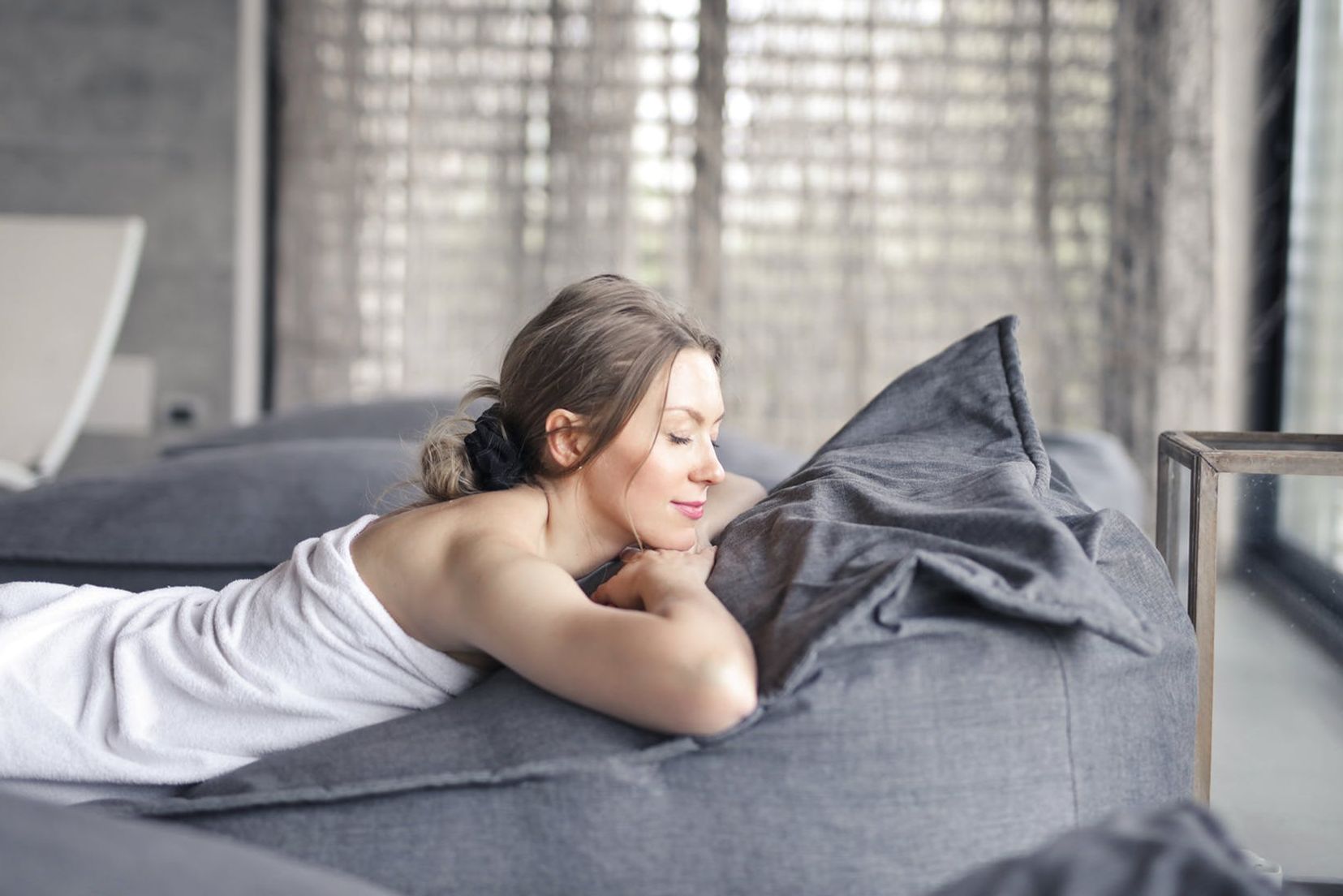 Children
Fun In addition to spending time with their parents, the little ones will also have moments just for themselves.
Many resort spa hotels offer parents the assistance of a children's entertainer. Such a person will take care of your little one, organize games, activities and movement animations for him. Such a person is a treasure, because parents in this time will be able to take care of themselves. How about a romantic dinner or some joint treatment in the hotel spa?
For the youngest guests the hotel offers playrooms, a multifunctional playground, a room with computer games and a cinema room. No one will be bored here. However, if you don't want your kids to sit in front of the TV in the hotel, take advantage of additional attractions, i.e. the mentioned animator, who will organize attractive, active entertainment. This is also an important piece of information for you if you are looking for a hotel that offers something more for the little ones than a room with toys.
Then, among the hotel offers, choose a resort dedicated to families. A vacation away from home should be an attractive trip for every member of the family.
When looking for a place for either a short or long vacation, bet on a resort that will provide entertainment and active recreation for your whole family.
Looking for spa hotel With a complete set of attractions for the whole family?
Check out the stay packages and special offers at the Magellan Hotel.