Massage is a physiotherapeutic treatment that has its roots in antiquity. First treated as a religious ritual, it later became part of folk medicine. Today it is very popular - both in its therapeutic and relaxing form. Massages in SPA combine many varieties of massage and are a kind of feast for body and soul.
How does a SPA massage work?
The essence of massage is compressing the tissues at the right pace and strengthIt follows the course of muscle fibres, tissues, blood and lymphatic vessels. It is used for many purposes and in many ways. It has a beneficial effect on our well-being and health, especially in case of pain and injuries - that is why it is invaluable for athletes, people after accidents and people with back problems or sciatica. However, especially massages in SPA also have a significant impact on our mental well-being.
SPA massages what is special about them?
Appropriate pressure on the tissues of our body and touch relieve stress and fatigue. Therefore, they are recommended especially for busy people who find it difficult to stop in the whirlwind of everyday life. Also for those who care about their beauty and good shape. Massages improve blood circulation, relax the skin and improve its elasticity. A properly performed massage will also help fight cellulite and firm the skin.
Massages in the Magellan*** SPA Hotel
SPA massages offered by SPA&Wellness Institute in the Magellan Hotel*** is a wealth of sensations: touch and smell. They have a very beneficial effect on health, beauty and mental well-being. The offer of treatments is so diverse that everyone will find something suitable for themselves: Muscle relaxation, relaxation of the body, calming the mind, improving the appearance of the skin.
Jellies and oils - fragrance power and regeneration
In our SPA & Wellness Institute in the Magellan*** Hotel We use a range of preparations that not only make the SPA massages more pleasant, but also more effective. We use neutral and amazon oil and golden jelly. There is also liquid natural chocolate in our offer. They not only have fragrant properties and a wonderful effect on sensual sensations, but also nourish and regenerate the skin. Thanks to these preparations it becomes relaxed, smooth and elastic.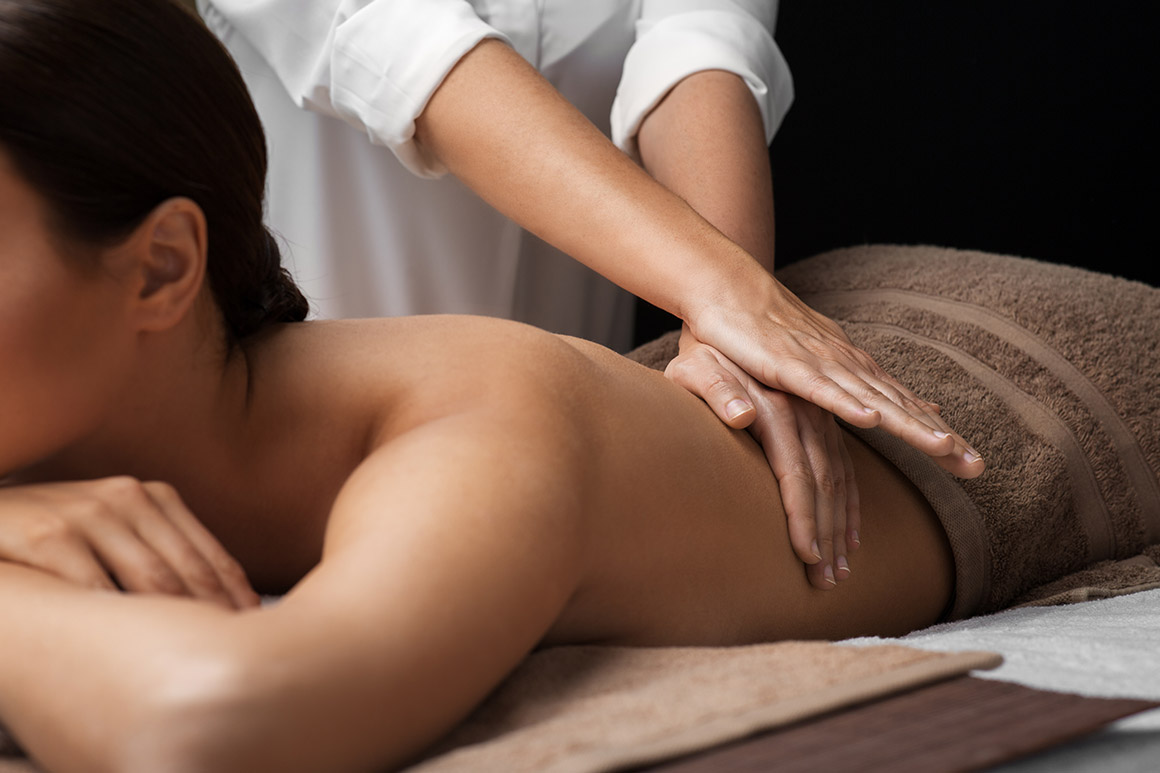 SPA massages from head to toe
The treatments we offer are for the entire body. Our clients can also enjoy facials and foot massages. SPA face massages have a number of functions and are designed for different types and needs of the skin. So - people with atopic skin, sensitive and atopic or wrinkle-prone skin can benefit from them. SPA massages eliminate swelling on the face, tighten the skin, relax and even improve facial oval. After such treatment the face looks radiant and is rested.
Foot reflexology Not only has a relaxing effect, but by stimulating the appropriate points on the feet - it improves the functioning of the entire body and improves mental and physical condition. The name of this treatment is worth noting!
Spa massages for various ailments and problems
In our offer we especially recommend massage for athletes and physically active people. Such a treatment is very beneficial for muscle regeneration - it is necessary for people who work out intensively also because it contributes to increasing the efficiency of muscles. At the same time - those who want to improve the appearance of their figure - can also benefit from a suitable treatment. We recommend especially fitness massage - dynamic, shaping abdomen, thighs and buttocks and anti-cellulite massage with Chinese bubble.
Massage vs. youthful appearance?
When we talk about young look and smooth face - many people associate it with invasive plastic surgery. Meanwhile not less effective, and certainly cheaper and more pleasant is the lifting face massage. We also have such treatment in our offer. It works by stretching and lifting muscles. At the same time this treatment Strengthens the skin, eliminates swelling and relaxes.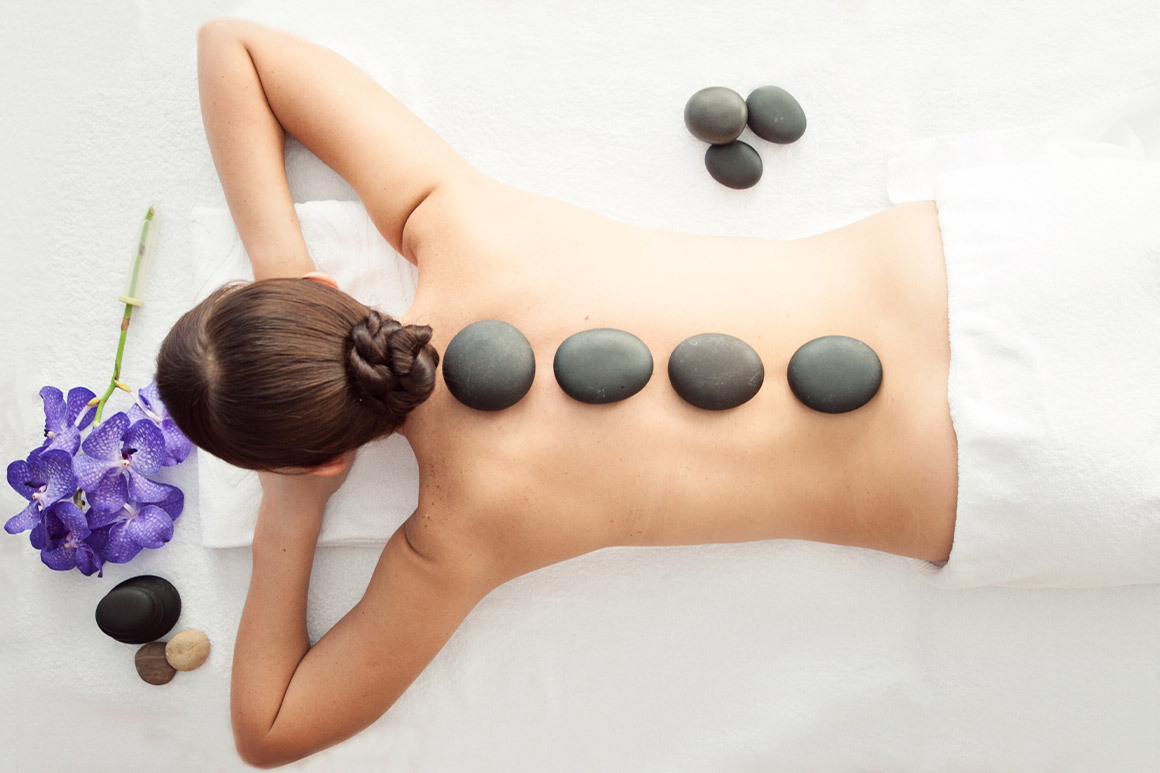 Different ways of massaging for optimum effect
Massages at the Institute for SPA & Wellness at the Magellan*** Hotel combine various techniques and modalities in pursuit of the most important goal - the complete satisfaction of our customers. Our massages include elements of streching, deep techniques, acupressure and even elements of Ayurveda. We use treatments such as Chinese bubbles, hot and cold volcanic stones, herbal stamps or micro-currents.
Spa massages accessible and safe
Prices for our treatments are quite affordable and competitive - They come in different ranges so that everyone can choose one they can afford. Apart from the price and the salutary effect on our body, the advantages of massages are their low invasiveness and high level of safety. Treatments are selected individually, according to the needs and physical condition of the client. There is a low probability of side effects, especially irreversible ones (as it happens in case of e.g. plastic surgery or aesthetic treatments). We recommend and invite you!
We also encourage you to read: "Kinesiotaping, or dynamic patching - how does it work?"