Przed nami okres wakacyjny – czas urlopów i wypoczynku. A zatem – czy conference organisation and training at this time is a good idea? The answer to this question is complex - in some respects, no, but you can also list many arguments that support this option. So let's take a look at them.
A problem with conference attendance?
As we have already mentioned - summer is the time of vacations and vacations. This means that many people during this period take a break from work and travel away from their place of residence (which is hardly surprising). This means not only that we may have a problem with the attendance of staff employed by our company, but also with the attendance during conferences. Certainly during the summer conference organisation will not be easy, because it will be difficult for us to gather in one place all the people we would like to see on it. Nevertheless - it is worth looking at this option not only in terms of the difficulty of its implementation, but also in terms of the opportunities it brings. On the one hand, it is true that summer is the time for vacations and breaks in work, on the other hand - at this time of year we have more free time, which we can devote to training, courses and conferences (the best example of which are, among others, very popular summer language schools).
A sufficiently attractive offer will find buyers
A conference organized in the summer can meet with interest if we offer it in an appropriate form. The optimal solution is to combine business with pleasure. lectures with relaxation and rest in an attractive location. Nowadays we have many training and conference centers, which perfectly combine the possibility of company meetings with a wide range of recreational services. Hence - if we see the need to organize a conference in the summer it will be a good idea to combine it with a proposal of attractive holiday activitiesThis is an invitation, which many guests will certainly want to use. An invitation of this type will be the optimal solution, especially for those people who are faced with the choice: "conference or holiday trip?".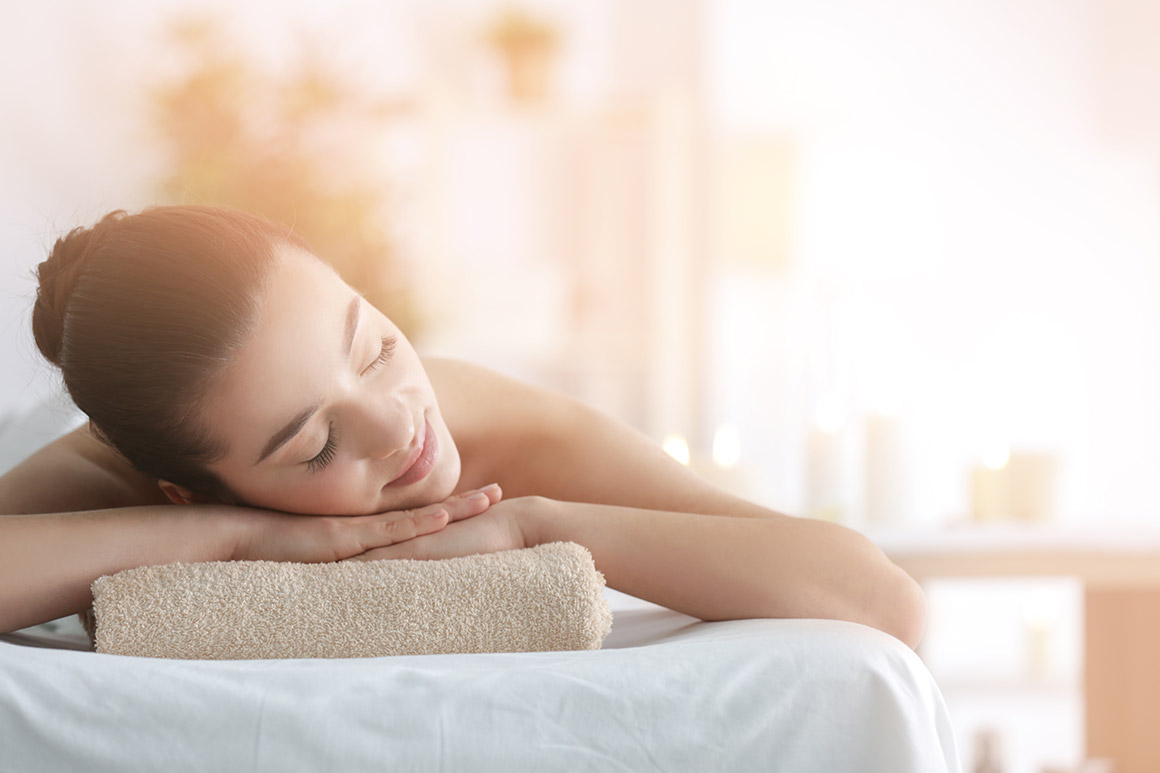 Spa stay - why not?
Although combining a conference with spa treatments may seem to be a contradiction in itself - it turns out that more and more training and conference centers attach this type of offer to corporate meetings. An example of this is the Magellan*** Hotel, which has a modern and attractive SPA & Wellness Institute. Conference participants can enjoy a wide range of activities at their leisure or at the end of the meeting SPA treatments (massages, relaxation rituals, beauty treatments for the face and lower body, a stay in the sauna and standard cosmetic treatments such as makeup or manicure). Staying in a SPA is also a great place for informal integration meetings. Certainly including such an option of spending free time to our invitation will be a strong argument to use it, so take it into account when organizing the conference.
Beautiful views and outdoor physical activity
A holiday invitation to participate in the conference will certainly be made more attractive by the possibility to spend free time in the open air. This option is offered, among others, by Hotel Magellan***, located by the Sulejowski Lagoon in an exceptionally beautiful landscape park. This gives not only the opportunity for walks and trips, but also sports. Volleyball court or rope park are just some of the proposals for active leisure in this place. In Hotel Magellan*** you can also take advantage of a wide range of fitness classes, a gym and a swimming pool. This is a great option for people who would like to improve their fitness but find it difficult to carve out time in their daily lives to do so. Adding such an opportunity to the invitation may convince these people to take advantage of it.
Water sports and sandy beaches
Certainly an attraction that we can include without hesitation in the summer conference invitation will also be possibility to enjoy water sports. Sulejowski Park Krajobrazowy, in the surroundings of which the Magellan*** Hotel is located, has sandy beaches and a lake that is ideal for sailing or windsurfing. In addition, the hotel can also boast of a water equipment rental, which can easily be used by our invited guests. Therefore, if we properly formulate our invitation, we will certainly convince them, that coming to our conference in the summer, they will not lose much of the holiday attractions, but on the contrary - they will be able to enjoy them at will.
A great kitchen completes the look
Tasty, nutritious meals are an inseparable advantage of holiday trips or company meetings, which not only help to regenerate physical strength, but also fulfill the role of integration. They create a perfect space for informal meetings, and help to relieve negative emotions. Therefore, if we want to provide our guests with maximum satisfaction and fully convince them to accept our invitation (not only on one occasion, but also in the future) - we should make sure that our guests will be satisfied. appropriate cuisine z pewnością nam w tym pomoże. Dlatego przy organizacji konferencji zadbajmy o to, by proponowane menu było najwyższej jakości. A taką jakość bez wątpienia zapewni nam Hotel Magellan***.