Don't have a vacation date picked out? Nothing lost. You can book a hotel stay today without specifying a date. How do you do it? It's simple - you can buy a voucher to the hotel for selected services. Especially for you, we have reviewed the most interesting proposals for spa day packages for women, which you can order now in the form of vouchers. 
A voucher for spa treatments, for a staycation, for a vacation. Which one to choose?
A value voucher is actually the safest option for buying hotel services. Why safe?
It is in the purchase of vouchers that hotels see an opportunity to save their business. Vouchers do not have short expiration dates, the time to redeem them has been extended to 365 days. So we have one year to use the invitation, although we have to grant such a voucher for spa treatments, we feel like using immediately. However, the time will come.
There are two types of vouchers to choose from: gift vouchers and hotel vouchers. We will focus for a moment on comparing them.
Gift Voucher This is a classic gift card. Available in stores, cinemas, issued for a specific amount or product. A gift voucher is worth giving to a person we don't know what to buy, or we know that this person really likes the products of a particular brand. Let the birthday boy or girl choose the gift themselves with your light help. Gift cards have been at the top of gift ideas for years.
Hotel voucher Like the gift voucher, this one is for hotel services. For hotel accommodation, for a stay package, for spa treatments. The voucher can include the amount to be used, a specific package or treatments indicated. It has an expiration date - that is, the time we have to use it.
We don't know when the world will return to normal. Maybe in a few months we will learn that we can go on a short vacation in Poland. Because there is no shortage of attractive places here, don't let the best places be taken.
Plan an emergency vacation and relax at a spa. You can do this by purchasing a voucher for hotel services.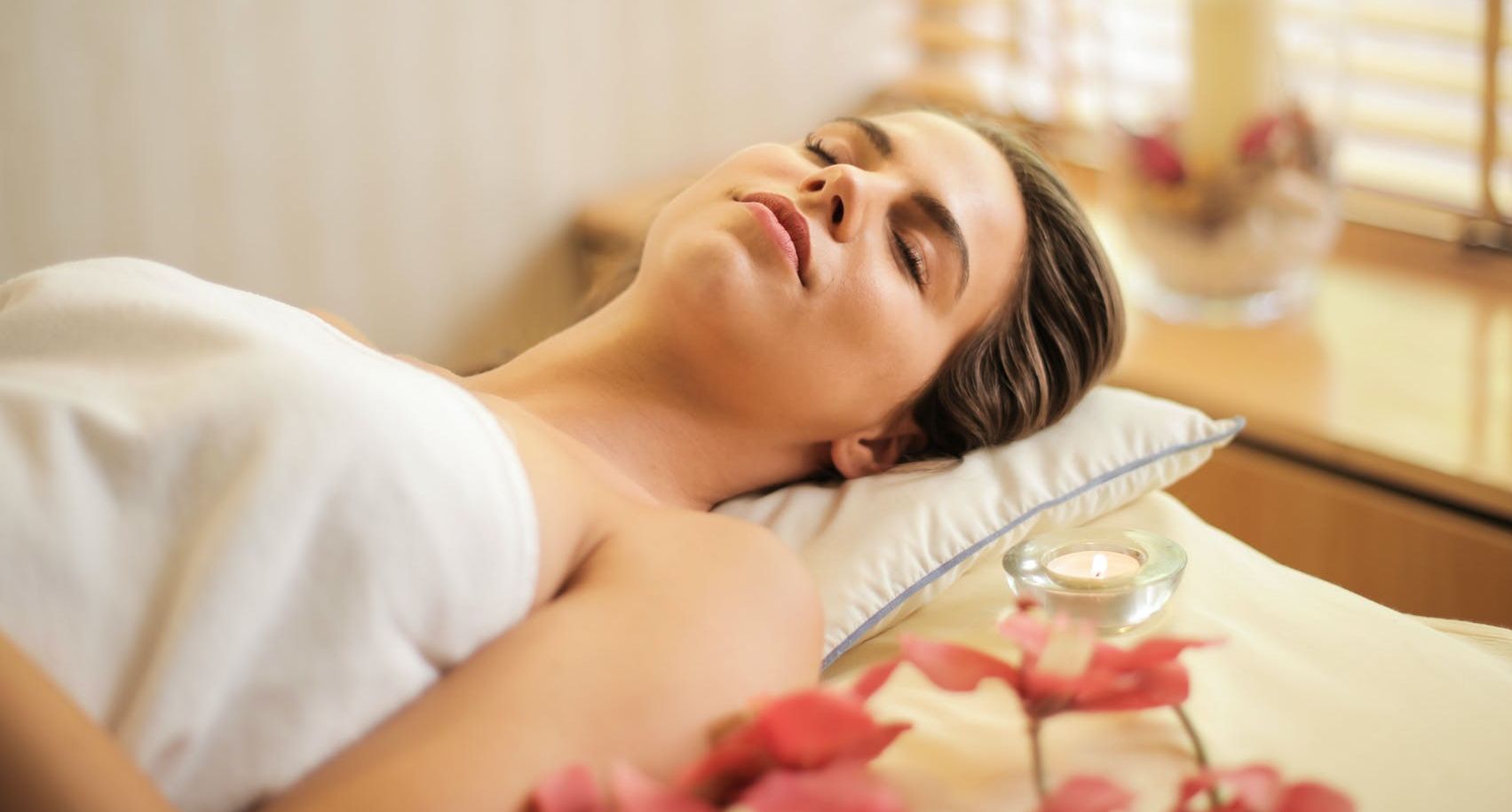 Voucher for a hotel stay for me
We agree that a voucher to a hotel is indeed a cool gift idea. For a birthday, for a wedding anniversary, for a wedding, for an 18th birthday party. However, there is much more value in this paper invitation.
With an ongoing pandemic, you can help save Polish tourism. How. You can buy a voucher for spa treatments today, for hotel stay. You will take advantage of it as much as possible. A visit to a hotel spa will do everyone good after a tiring quarantine at home. Such an action was one of the first to be launched Hotel Magellan.
If you buy a voucher to a spa including a hotel, you can take advantage of packages, treatments and massages. In addition, you will get unlimited access to the swimming pool complex with whirlpools, Jacuzzis and or saunas. The hotel offers customers something else. Hotels are doing what they can to save themselves from collapse. We, as customers, can help them in this uneven fight by buying just such a vouchers. Of course, those customers who have already made a reservation or purchased a hotel stay can also help.
You do not give up coming to the hotel, after all, you can change the date. Many hotels are promoting such activities, we customers will do our best to ensure that Polish tourism does not die.
In this article we have for you examples of spa treatments that are worth taking advantage of just by using a voucher.What is worth being tempted by?
Floating
The name doesn't tell you anything? We calmly rush to explain. Floating is a treatment you won't find in every hotel spa. It involves floating on water in a special drainage cabin. It's a treatment that is incredibly relaxing and restful.
It's like floating, or actually floating on water in the Black Sea. How it works. The secret lies in the solution with which the floating capsule (a kind of bathtub) is filled. This special water is a mixture of water and EPSOM salt. Immersion in the water puts you in a state of deep relaxation, you feel as if you are in a state of weightlessness. It is an extremely pleasant relaxation for the body and soul. This treatment is dedicated to stressed people, all who need deep relaxation. One floating session costs approx. 150 zł.
Hot chocolate massage
We stay on the topic of relaxing spa treatments. When deciding to buy a voucher for spa treatments, you can't miss a massage. However, don't go for a classic one, choose one that will relax you and instantly improve your mood.
Massage with hot liquid chocolate, after which your body will be firm, moisturized. Chocolate is finally good for everything:) Massage price? Ok. 120 zł for 50 minutes massage.
Banquet facial treatments
Haven't you heard about banquet treatments? You need to add to your knowledge immediately. These are non-invasive treatments, the effects of which can be seen immediately after the treatment.
We caught the eye of Glow Therapy treatment, performed with acids, designed for gray, tired and dull skin. It effectively moisturizes, improves skin firmness, adds radiance and vitality. The cost of one treatment is about 120 zł
Thai back, head and face massage
This massage is especially recommended for people who suffer from back pain and migraine. I think this treatment will come in handy, anyone who spends several hours a day in front of a computer, still working from home. We know how it is with home office, working at the table, kitchen counter, in bed, in an armchair. Our backs may not survive it.
A back massage will relieve pain and relax tense muscles, while a head massage nullifies migraines. As with any massage, you will also feel relaxed and refreshed after a Thai massage. The cost of the procedure? Approx. 160 zł for 50 minutes of massage.
Beer bath
Our next suggestion is a treatment that both ladies and men can benefit from. Although we suspect that it is the men who will be its biggest fans.
It is all about bathing in beer. The drink of hops perfectly regenerates the skin and calms the body. What is especially important, beer also shows anti-aging effects, blocking the formation of wrinkles. But let's not forget that a beer bath is, above all, a great way to relax.
Price: about 100 PLN.
24 carat gold
Finally, we have a royal proposal for you. A facial treatment with 24 karat gold.
The treatment has a rejuvenating effect, eliminates discoloration and literally brightens the skin. It is recommended for people who want a quick result, to improve the appearance of tired skin. It is one of the most luxurious treatments available on the market. Why not take advantage of it? Treat yourself to a bit of luxury after coming out of quarantine, you've earned it. The cost of the treatment: from 250 to 450 zlotys.
Save Polish tourism today buy a voucher for spa treatments. The offer is huge, there is something for everyone. Choose treatments that you have not used before or bet on the proven hits of the Spa Institutes.
You can read more about the action at the Magellan Hotel here.