You are a committed employer. You value your employees and support their development.
Your employees and associates attend trainings, workshops and conferences.
You care about them growing, learning new skills.
In a word, you are investing in your employees.
Now everyone will say, such a boss is a treasure.
That's right, and if that boss still organizes company trips for his team with lots of activities?
We only have to envy or necessarily encourage you to read this article.
All so you can learn how to host an amazing team building event at the lake.
I guarantee on such a corporate event, you have not been yet.
Table of Contents:
1. lakeside team building event idea
3. creative workshops - zero boredom!
From the office to the water. There, unforgettable integration events are organized on the lake
Sun, water, beach and relaxation.
It sounds like a vacation on the water. And so it will be.
You will relax with your office colleagues, but not in a suit and at a computer.
You'll be relaxing in a scenic, wooded area by a lake.
Venues for corporate events, there is no shortage.
These interesting places with attractions, interesting offers for companies are a little less.
This team-building trip is meant to be a reward of sorts for employees.
Don't let it be 12 hours in a hotel training room this year.
Opt for interesting entertainment and thorough relaxation by organizing a corporate event at the lake.
You will take your team to the lake.
Before you unforgettable waterfront attractions: outdoor excursions, picnics, canoeing, water skiing, concerts and campfires.
That's a lot, isn't it?
Start by finding the right lakeside hotelPlan these few days of integration together with the resort staff.
This will not be another boring and forced corporate event!
You are probably wondering, why actually organize such team building events?
Does the venue, the right hotel, really matter that much?
You must remember that bonding events is a development opportunity for your employees in addition to training and conferences.
Team building events are less formal, the relaxed atmosphere promotes barrier-free conversations. This is really important.
In a friendly atmosphere it is easier to talk about problems in the company, with colleagues by your side it is easier to solve conflicts and personnel problems.
Besides, there is no denying that during a team building event you are supposed to have fun, relax and recharge your batteries for the next professional challenges.
Okay, we already know why you need this trip, so it's time to convince you that a team building event at the lake will be a hit.
A corporate event at the lake, will definitely not be another boring trip.
Because it will not be an ordinary team-building trip.
Integration will take place outdoors in a lake setting as well as at the hotel.
The choice of hotel cannot be random.
Since there are going to be attractions at the hotel, there should be a pool complex at the resort, SPA Institute And a disco with a bar.
What about these attractions?
Rest assured to read about the hotel attractions awaiting you later in this article
Water madness
Well, yes, what can you do by the water?
Well it turns out there are actually quite a few things. How can you socialize at the lake?
You are a team, one team, but in the competition on the water, you will be divided into two teams.
You will choose a captain among you who will (hopefully) lead you to victory.
What aquatic disciplines are we talking about?
The hotel where you are staying certainly has water equipment, you will be able to rent it without any problem.
You will try your hand at canoeing, motorboat and jet-ski races.
The winning team will use the selected spa treatment.
Such a reward is worth the sin.
Mobilize and support each other and wisely choose the best strategist among you.
Working together, scoring points, solving puzzles - these are the basic elements of integration.
These situations provide management and the boss with valuable information.
During the team building event at the lake, you will show your strengths and weaknesses show how you work in a group, what decisions you make.
The office is not a place where there is time to get to know your team thoroughly.
Creative tasks and coaching
I know I know how that may sound.
Coaching is associated with a long talk about why you're not trying, what you can do to make it even better. You guys are great, but....
Rest assured during your corporate event at the lake, the meeting with your boss will not be that stiff coaching.
With the help of creative task and training specialists, organize a short panel with workshops on communication and creativity.
This is such a quick course to develop your secretly hidden creative skills.
These classes are meant to be interesting, full of laughter and fun.
You will be surprised how strongly your imagination works.
Team building events at the lake are not the time for long speeches by the boss, training on how to serve customers even better.
During this trip you are to have fun, socialize, catch new energy and create ideas for the upcoming return to work.
Is your team plagued by conflicts and disagreements and you want to talk about it? This is where timing will be key.
There will be no shortage of appropriate moments for "difficult conversations."
Our suggestion? Postpone such a conversation until tonight.
Over a campfire and an evening feast, you will find it easier to talk about difficult issues.

A forest adventure
Are your work colleagues adventurous travelers?
Your corporate event at the lake will move to the woods.
This will not be an ordinary trip to the woods. This is a real survivalist outdoor game.
Divided into teams, you traverse the forested area along a specially marked path.
With a map in your hands and a list of tasks you will go to different forest locations and solve integration tasks.
Among the tasks: logic puzzles, compass tasks, questions related to forest nature, etc.
The Internet is full of ready-made scenarios for such games. You will certainly choose something.
Show how you make decisions together, how you solve problems quickly, and above all, show how you work as a team.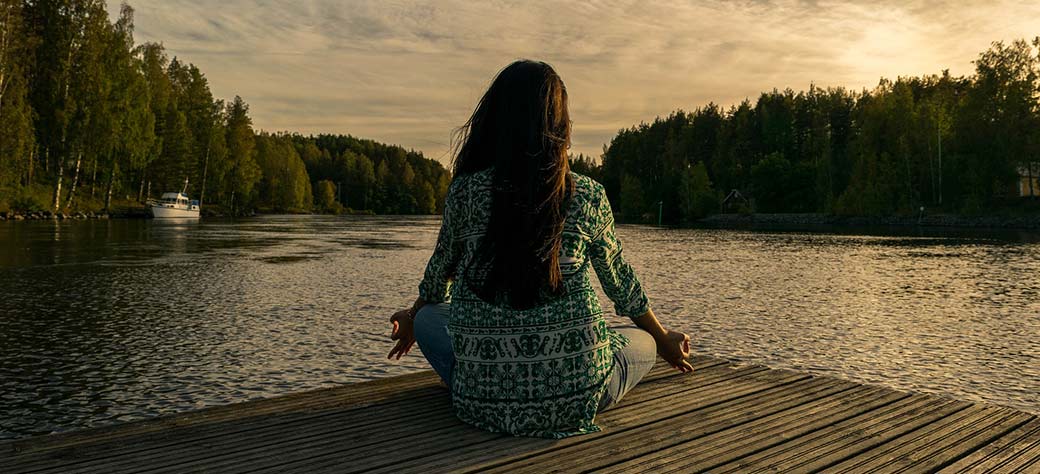 Rope to the park
This proposal is not available at every location.
If you are going to a corporate event at the lake and have chosen Hotel Magellan, be sure to take advantage of rope park.
That's where the real warriors will prove themselves.
This will be a route full of footbridges, bridges and loops.
Both teams will battle the fear of heights and time.
Yes, because it will be a timely task.
Speed, analytical thinking and organization count.
Are these your characteristics?
How would you handle the ropes course at a rope park?

Lake humming, birds singing
We are nearing the end of our team building event at the lake and the water is where we stay.
It's time for a barbecue, bonfire and fun together under the moonlight.
Tired after struggling all day, you can finally relax and talk.
It's a good time to take stock and reminisce.
At such a moment, it is worth mentioning the company's successes, good and bad moments.
You can talk freely about what should change in the company, what you are not satisfied with.
Have you worked for the company for years and think you deserve a raise?
Maybe a company party at the lake is a good time to show your boss how dedicated an employee you are?

Party till dawn
You have two options to choose from. Party till dawn under the open sky or go crazy till dawn on the disco dance floor?
Your team building event at the lake, doesn't end with bedtime.
The real fun starts here in the hotel's disco.
There will be colorful drinks, a million toasts and the best dance figures.
The visual attractions will be taken care of by a bartender, who will prepare a bartending show especially for you, maybe there will even be a chance to learn a few tricks?
If the hotel where you are staying doesn't have a disco or a bar, (weather permitting) you can have fun under the open sky right by the lake.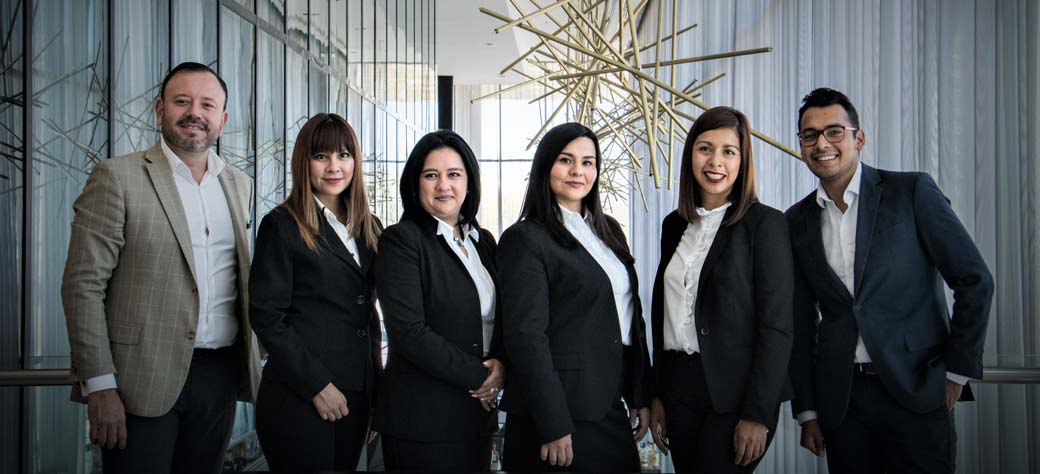 Relaxation in SPA
This is truly a luxury option.
A visit to the SPA can be a reward in integration contests or a pleasant addition to your integration event at the lake.
After a physically exhausting day you can go for a relaxing massage, sauna or jacuzzi.
Also, don't forget to have a quick tournament in the hotel pool.
It will not be the Olympic Games, but a class competition for the number of swum lengths in the pool;)
But back to the spa.
Even when booking a team building event at the lake, you can choose spa treatments for the whole team.
For female friends, beauty and skin care treatments, and for gentlemen, for example, beer baths.
Don't forget that as a hotel guest you have unlimited access to the pool complex, saunas and jacuzzi.
To take full advantage of all these team-building activities, think about even a 5-day corporate event at the lake.
One thing is for sure, employees will be delighted.

Thanks and congratulations
It doesn't have to be cups and medals (although chocolate ones could be pretty fun, right?)
just a few warm words and a hearty handshake.
At the end of the team-building event at the lake, it would be helpful for your boss to summarize the days.
In his short expose, he should thank you for organizing the trip, involving employees in team-building tasks.
Here he can also recognize selected employees who he feels deserve awards or recognition.
This is also a good time for a few words from myself. How does your boss evaluate the past year?
Was it a good period? What are his plans for future years? What does he want to change?
Now is a good time to share this knowledge with your employees.
It will also be nice to hear that team building events are making their way into the repertoire of training, courses and corporate events.
So, what do we see here next year?
At a team-building event at the lake.
You can find a full offer of lakeside corporate events at the Magellan Hotel here.