Can a vacation planned at the last minute be a successful break?
With so many last minute offers on the market, can you really choose something attractive 2 days before departure? Yes, and not only at travel agencies. Resort hotels especially during the holiday season serve guests the best last minute weekend deals. We check what spa hotels on the lake offer us.
Last minute weekend? Is it even possible?
You plan your long-awaited holiday vacation with meticulous care. Choosing a hotel, dates, attractions, booking a tour, renting a car. No wonder, we look forward to the vacation all year, we want it to be perfected in every detail.
After all, during the vacations we want to relax on 100% and enjoy all the vacation activities. However, there is a certain group of vacationers who do not prepare so carefully for holiday plans. These are the hunters for the best weekend and vacation deals. They search on portals like booking.com or directly on hotel websites, last minute deals. They expect great cuisine and excellent entertainment as part of the package.
And believe us, it is possible to snag a grazing weekend last minute deal. Holidaymakers who only take advantage of last-minute deals agree that these "last minute" offers are no different from the stay packages available every day. Well, except perhaps for one detail. It is, of course, about the price, in addition to a very attractive price.
Last minute weekend offer in Magellan Hotel guests can count on special discounts when booking a holiday week.
For example: for a 2-night stay they can get 15% discount, for 6 nights the discount increases to 25%. You have to admit that this is already a strongly attractive price. We strongly urge you to look for such hot deals here locally in Poland. On the tourist map you will find plenty of luxury spa hotels that offer such promotional packages. Spa treatmentscozy interiors, pool, jacuzzi - this may be your best offer for the weekend, not only the holiday one.
When to look for such offers? As a rule, hotels release a special offer twice a year, although it probably happens more often. In the winter period closer to Valentine's Day, then you can hunt down a stay in an elegant hotel at a very romantic price.
The other possibility? It's the vacation season. Especially in the middle of the vacations, when most stays have already been sold out, the hotel wants to close out the holiday season with last minute weekend offers.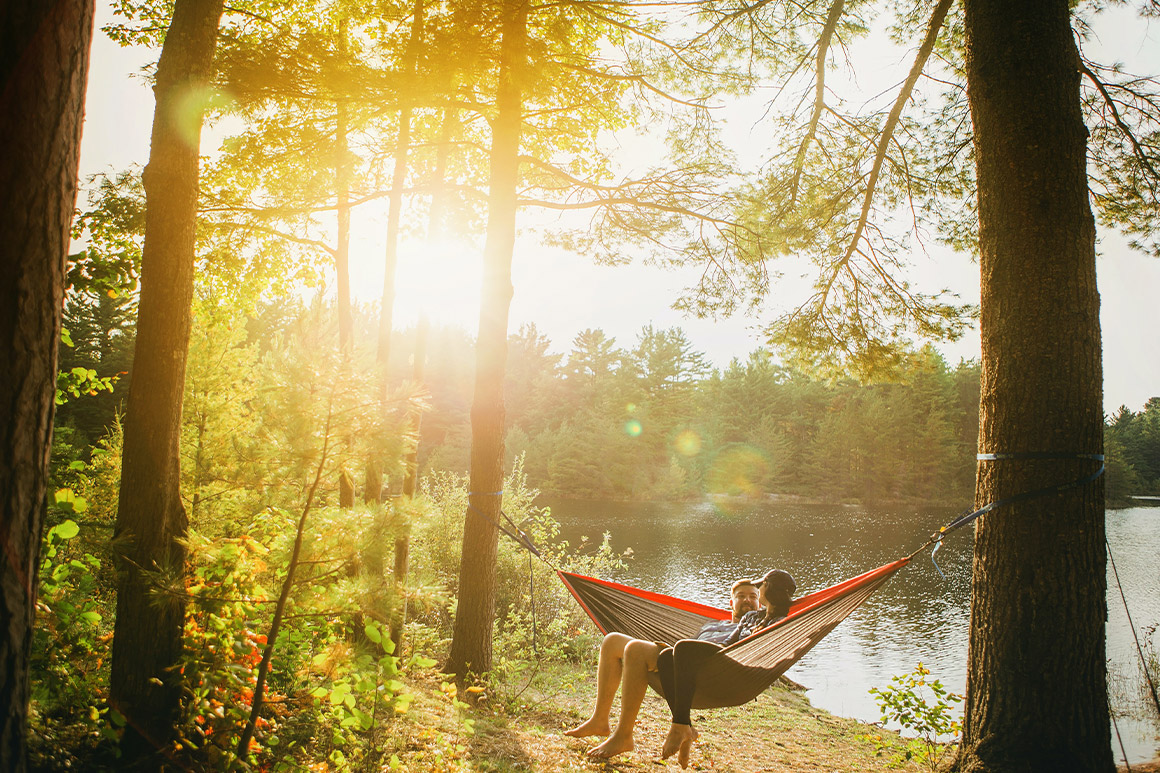 What does the best weekend deal include?
Now that the decision has been made and you've set your sights on active weekends away from home, it's time to choose and book the best last minute deals. Weekend at the lakeside spa hotel yet in addition, located outside the city guarantees you rest close to nature, attractions in the open air, relaxation for the body in the spa, etc. At an attractive price for the weekend you have a stay at the hotel plus additional attractions. In this case, the idea is for you to change your surroundings, to rest in picturesque circumstances. This is definitely a better option than sitting in four walls in front of the TV. As Poland is long and wide, so in every geographical location attractive. Maybe before conquering abroad, you should show your children beautiful places in Poland.
Offering relaxation close to nature is an ideal proposition for busy families living in big cities.
Weekend at the lake, peace, quiet, lake, sun, on such a short vacation every little thing is enjoyed. Weekend packages are in the permanent offer of hotels, both those located in holiday resorts and those of business and leisure. In both cases you can find last minute weekend offers at really favorable prices. However, it all depends on where you want to spend your free time, at the lake, at the sea, in the mountains? If you want to book the best deal for the weekend at a spa hotel, check out what, can be included in such a package?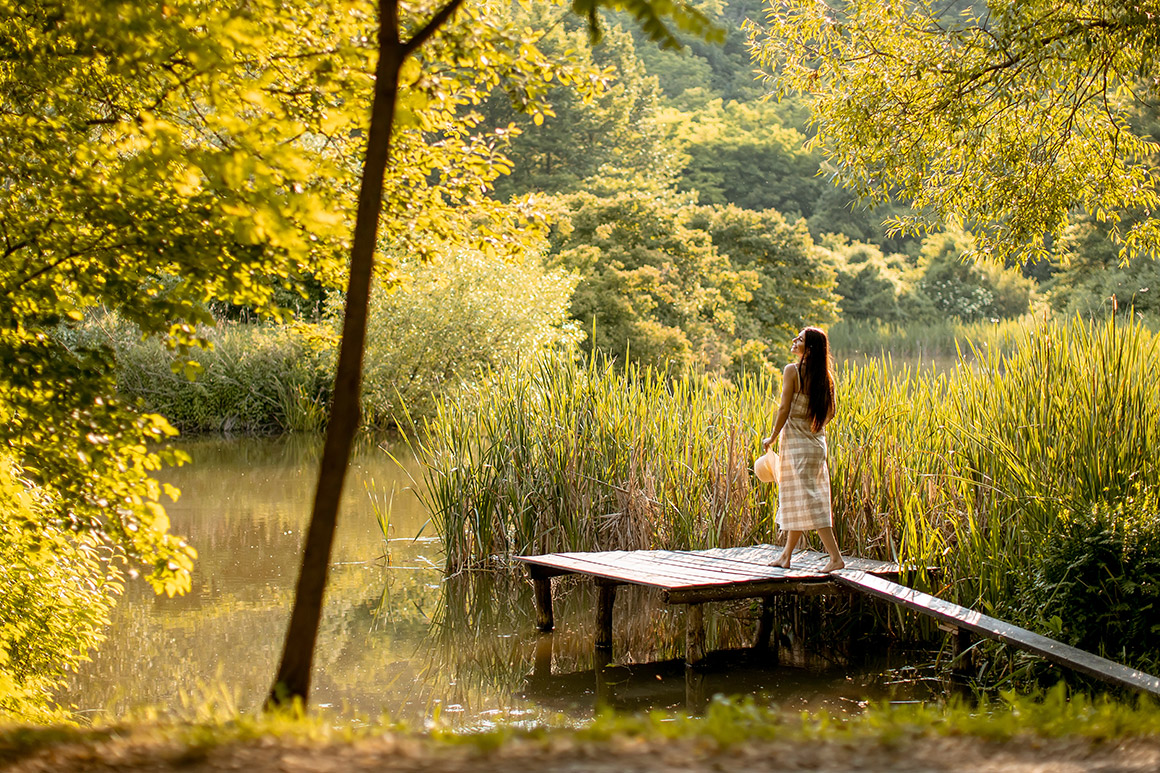 Last minute weekend at the spa
There's no denying that this offer SPA treatments most often attracts customers to a particular hotel. If, in addition, we manage to book a package at a lower price with a set of nice treatments, it's already a whole lot of fun. Guests spa hotel can use for free (as part of their stay) the sauna, swimming pool or jacuzzi is already quite an improvement.
You may not leave the wellness area all weekend. However, don't forget about these pleasant treatments in the SPAFor which, however, you came here. Like a relaxing weekend, we suggest you start with a nice full-body massage, of course, right after a scrub. Now you will ask, how do I know what treatment to choose?
If the last minute weekend package doesn't include spa treatments, but only a discount on selected treatments then you won't have much choice. If you have in your enrollment that you get one treatment at the spa at a discounted price, remember , you can always use the help of cosmetologists working at the institute. Specialists will suggest which treatment to choose, after a dermo-consultation. During the vacations, when the sun is biting us hard, think about moisturizing and firming spa treatments. If your last minute package doesn't say a word about a promotion for spa treatments, you can choose something for yourself (or with the help of a cosmetologist). Nothing lost, if you don't get a discount on these services, you already have a super price for a weekend at a spa hotel, so it's really worth buying yourself such a pleasant session at a spa&wellness institute.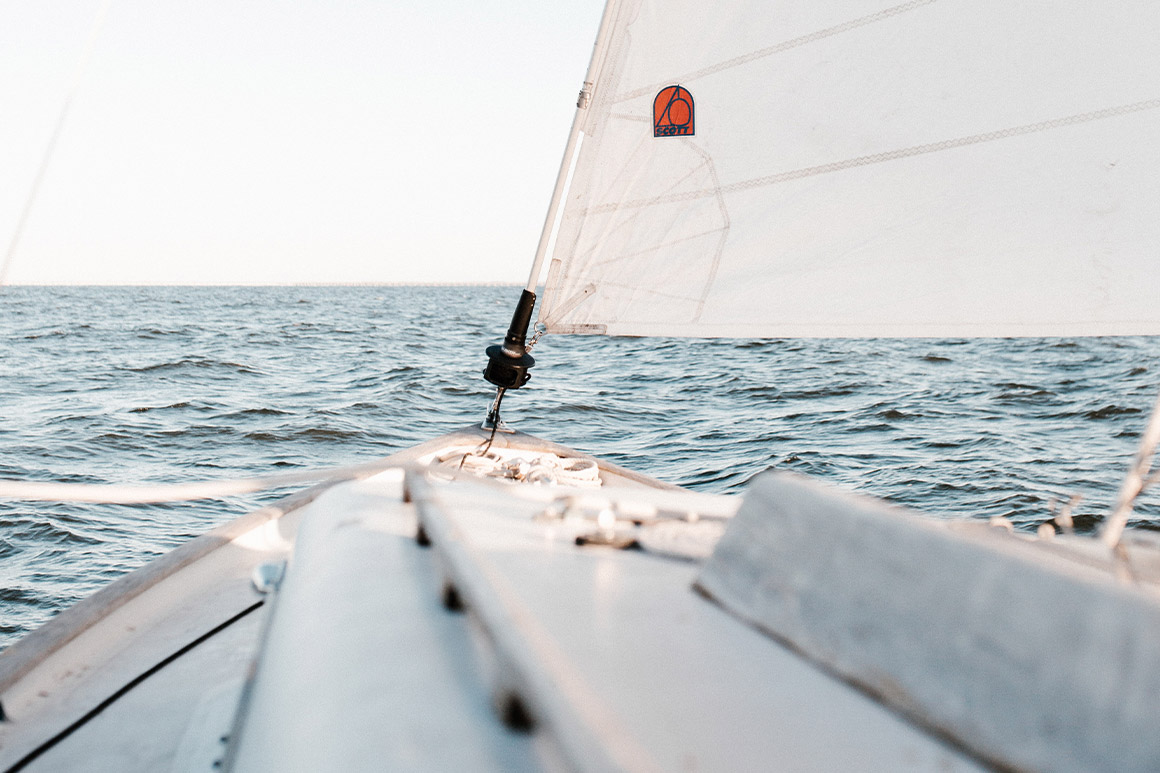 Kids don't get bored
You think to yourself, we are going to a spa hotel for the weekend. We want to relax (you parents), laze around, drink good wine, go wild on the dance floor in the evening. Well. But what about the kids? Is it an additional cost to use childcare? Can you afford it?
In the vacation packages we reviewed, babysitting or the assistance of a recreational entertainer is included in the package price. This service admittedly applies mainly to luxury resorts with higher standards. However, yes, this option is also available in the last minute weekend package. Now let's focus on the specifics. What attractions for children can we find in the best offer for the weekend?
Spa hotels provide us with the aforementioned children's entertainer, special children's menus, children's movie screenings, children's swimming lessons, creative workshops in the kitchen and a communal bonfire with sausages.
And don't forget about the hotel's comprehensive facilities for the little ones: a playroom with an animator, a playground and fields for all kinds of sports. We understand that this is your weekend getaway together, but there is no denying that if your child is bored in the hotel, it will effectively spoil your entire trip. That's why hotels take care of their youngest customers, offering them an active and attractive stay at the hotel.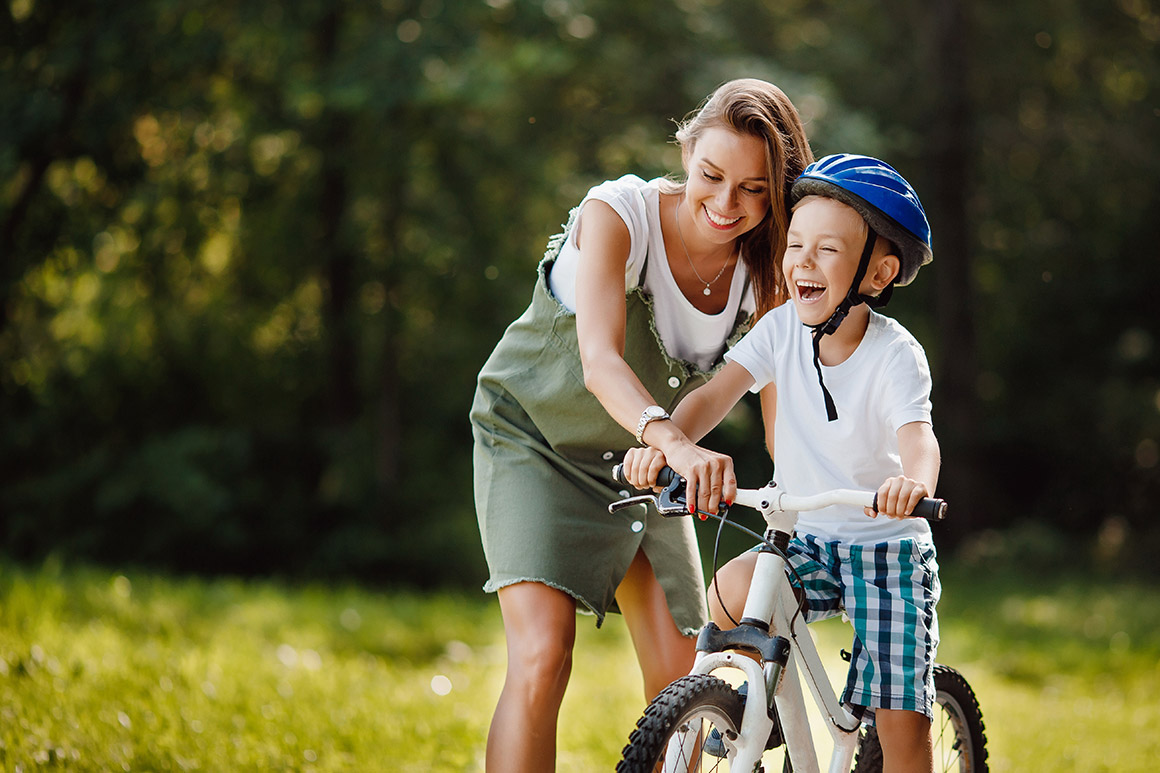 Attractions for adults
Although last-minute weekend deals are selling like fresh buns, hotels are improving their stay offers year after year. There are to be even more attractions, discounts and surprise services.
They are not limited to room nights and three meals a day. Since hotels are preparing such a grazing offer for children, they can't forget about adults. The best weekend offer should keep us entertained all day long.
Here are suggestions that can be included in such a package: morning aqua aerobics, a sailboat cruise on the lake, a sightseeing trip, a romantic dinner in the hotel restaurant, an evening disco with a DJ in the hotel nightclub. We must admit that this is a really promising weekend offer. Last minute weekend offers do not differ at all from the standard packages that we find in the hotel's offer. It even happens that in the former case the hotel offers us even more. After all, a customer satisfied with his stay is more likely to return next season (or the following weekend) to the place where he had such a great time.
If you are looking for the best weekend offers, check what's on offer at Hotel Magellan.