Taking care of beauty is an indispensable activity of every woman. To a greater or lesser extent most of us care about our appearance and would like to be attractive. However, in the whirlwind of everyday matters and responsibilities we are not always able to achieve the optimal effect, especially because we do not always have access to professional help and appropriate preparations. Hence - it is worth thinking about a weekend in May in the SPA.
A well-groomed appearance is an important asset
Although some people say that the beauty is not the most important thing, but it is the inside that counts - this statement is not entirely true. Firstly, because the whole person counts, and the appearance is our inseparable feature and part of identity (hence - it can not be omitted), but also because in the meeting with another person - the appearance is the most important thing. first we see it, and only later do we recognize its intellectual and spiritual qualities. And although beauty is a matter of taste, and its canons are constantly changing, a well-groomed appearance can be assessed quite unambiguously. What is more - it often has a significant impact on our life: work and contacts with other people, especially with the opposite sex.
Say no to complexes
Many women suffer from complexes. They have a very different basis and concern many aspects of the body. This is often the cause of depression and severe mood swings. We all agree that when we don't like ourselves - we feel a lot of psychological discomfort and we find it difficult to enjoy life. What's more, even if our beauty or figure is admired by others, but we don't like it ourselves, we are not willing to accept another point of view than our own. Meanwhile, with complexes is the same as with other problems in life - either we give in under their weight, or we approach the subject creatively and effectively face them.
Cosmetic "SWOT analysis"
We can try to look at our beauty, physique, and appearance as a company we manage. Certainly It's never so bad that something can't be improved. And it's usually not so bad that we don't have something really nice and attractive about ourselves. Let's take the time to look at ourselves in the mirror. Let's look for our real strengths or at least potential strengths. After all, even if we are overweight - we can get rid of it. And if we are too thin, we can make up for it with a proper diet and exercise. Weak hair needs a good hairdresser, and problematic skin needs the hands of a good beautician, healthy eating and dietary supplements. We can look at our shortcomings as a chance to change. It will not only mobilize us to creative action, but also allow to achieve the effect we want.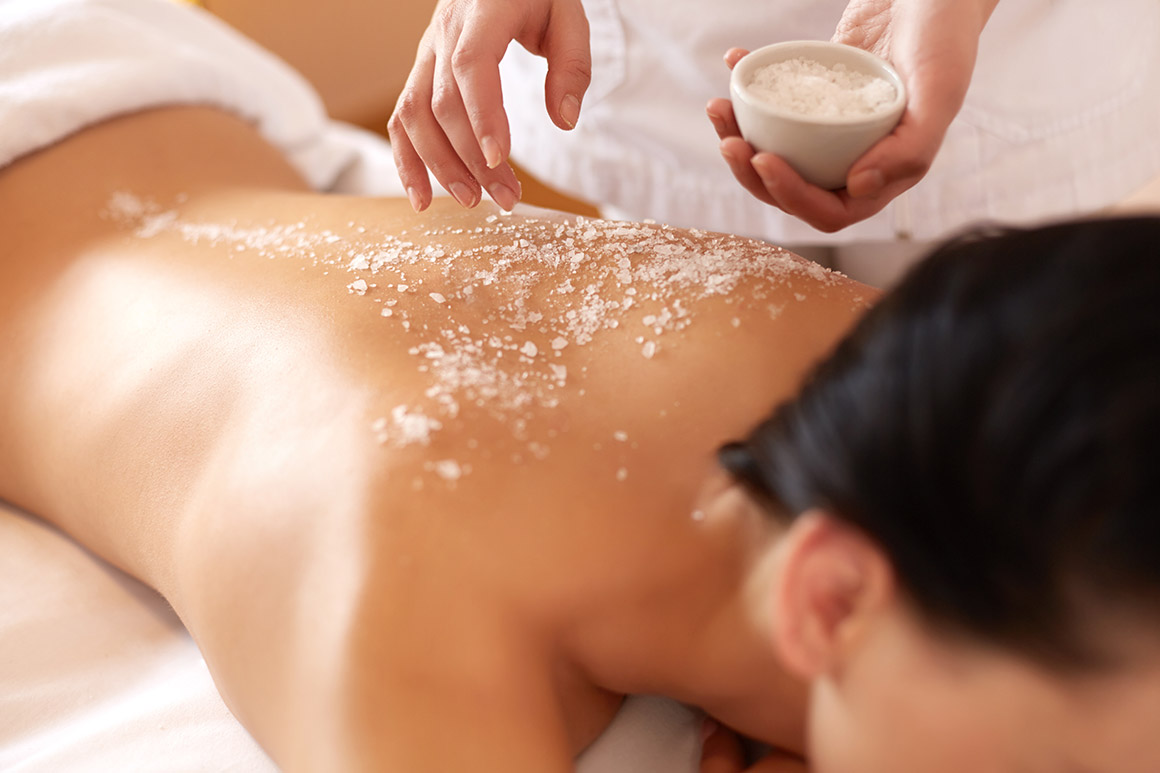 Weaknesses are not the end of the world
Certainly, we also have features (weaknesses) that we cannot change - for example, we have no influence on the height or shape of our face. Even specialized plastic surgeries are not able to change everything. Nevertheless, this does not mean that we have to break down. We can always make up for what our strengths are and invest in it the most. Nevertheless - it is also worth taking care of the strong sides, so that they do not cease to be so. If, for example, we have a good figure or healthy skin - it does not mean that they will be like that "forever". A bad diet or unhygienic lifestyle can destroy these values very quickly.
Weekend in May in the SPA
Of course, lack of time and ideas on how to take care of ourselves is an excuse that is often hard to argue with. If we have to devote time to a beauty treatment, when we have an overdue job to do or have to take care of a child - it is clear that the appearance is not a priority then. Therefore, it is worth using your free time to catch up. One of such occasions are certainly long weekends. So why not indulge in a spa vacation in May? This is a great opportunity to give your beauty a positive boost.
May in the SPA - breath for the skin and for the body
Weekend in May in the SPA is the optimal answer to our complexes and dissatisfaction with the appearance. So instead of worrying about our poor condition and grooming deficiencies, let's take up the challenge. SPA is a true temple not only for our body, but also for the spirit. Hence - we especially recommend a weekend stay at the hotel - leaving home and getting away from the gray reality (it is priceless medicine for our beauty). We encourage you to choose resorts and hotels away from the hustle and bustle of the city and exhaust fumes, in picturesque, quiet corners. Fresh air will affect our skin no worse than expensive cosmetics.
SPA&Welness Institute is an option just in time for spring
Nothing can help our beauty so effectively as a wide range of specialized beauty treatments and massages in beautiful interiors. Hotel Magellan*** in the picturesque surroundings of the Sulejowski Landscape Park invites its customers to take advantage of services provided at the highest level at attractive prices. May weekend in SPA will help every woman feel beautiful and attractive and relax in great hotel conditions. What's more - Hotel Magellan*** It also caters for women with small children and married couples - it offers SPA stays with children and romantic weekends for lovers. We assure you that such a stay will not only add splendor to your beauty, but it will also strongly regenerate your vital and spiritual strength.
We also encourage you to read: "Take care of your slim figure - slimming treatments in SPA".