There is no denying it, the success of a conference largely depends on where the event will be held. An attractive location hotels for conferences will ensure the popularity of the event as well as the sales of this conference.
In this article we will reveal why you should choose a hotel on lakeside conferences? Proximity to the lake, tranquility, nature, picturesque surroundings and beautiful views. Isn't it a great place for lakeside conferences?
Table of Contents:
Why is a hotel for lakeside conferences the best choice?
An attractive hotel location is, as we mentioned, a picturesque area, for example, by a lake. Another element that affects attractiveness is the access to the conference venue. Do you really want your guests, to drive all the way to the Masurians for an event in a lakeside conference room? Of course not!
That is why you should start your search for a hotel for lakeside conferences in Lodz province.
In the vicinity of Lodz alone there are such bodies of water:
"Mill" ponds
Sulejowski Lagoon
"Businka" lagoon in Pabianice
Swimming pool "Nad Lindą" in Grotniki
Wawrzkowizna Reservoir in Belchatow
Zadębie Reservoir in Skierniewice
It is around these places that you look for hotel and training centers for your business events.
Friendly surroundings at the lake also offer a wide range of water attractions. It is these additional attractions that can fuel the prestige of your event.
Just think, offering to go to a hotel for a lakeside conference stops being just a business trip,
becomes an enjoyable trip to a wonderful place. If you are organizing a large, prestigious business event, look for spa hotel With a swimming pool. A several-day conference with accommodation in such a place will delight every conference participant.
Meeting room equipment at the lake
Modern, professionally equipped rooms. We may associate a hotel on the lake only with a leisure function. This is a mistake! The business world for its events is looking for luxury hotels, professionally equipped conference rooms and an experienced hotel team in tourist destinations in Poland. We go to the seaside not only for vacation, but also for conferences, trainings and congresses. Hotels in tourist resorts have quickly adapted to business needs.
A body of water outside the window positively influences the atmosphere and climate of a business event. What's more, weather permitting, guests will be able to enjoy the benefits of this tourist location after the event. What exactly are we talking about? Sailboat cruises, kayaking, water cycling and finally relaxing on the beach.
It is not surprising that there are many hotels for lakeside conferences in Lodz. These resorts cater to business guests and leisure clients. Conference rooms on the lake are especially sought after by companies and corporations that are looking for resorts for team-building events. In such a place, you can combine training for the company with relaxation in a beautiful lakeside location.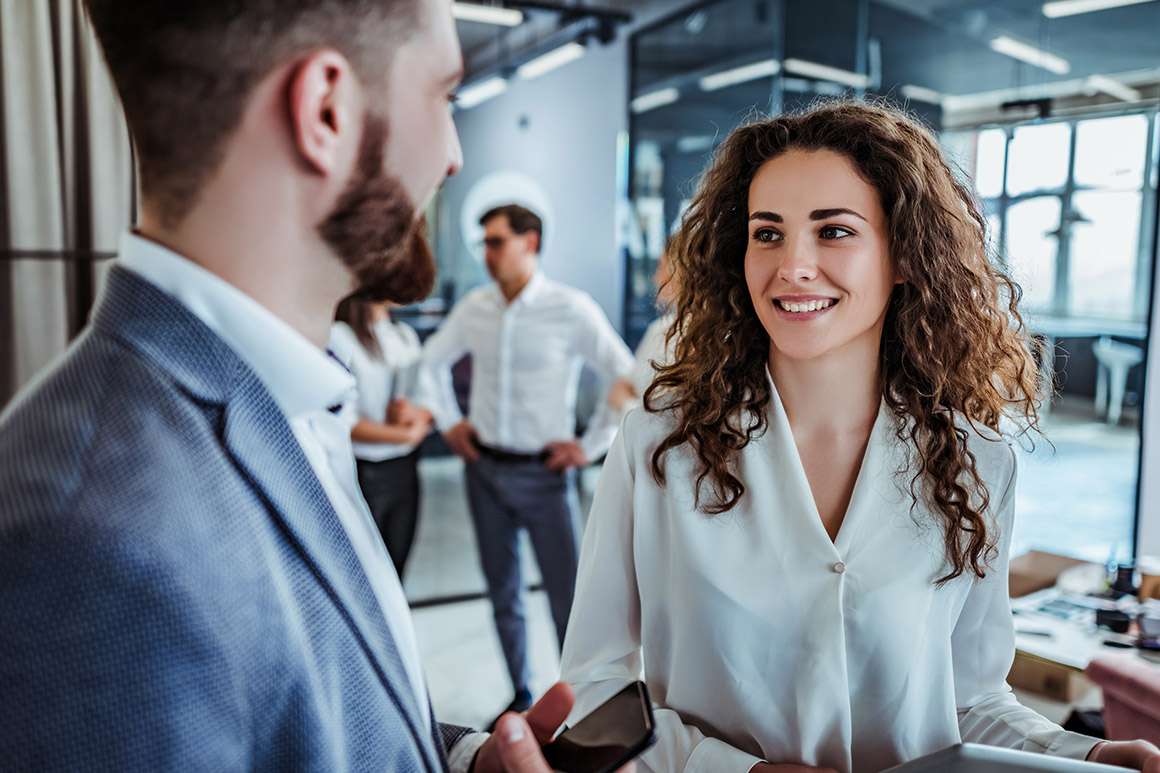 Climate of a business meeting
The good atmosphere during the conference is taken care of by the people who make up the event. The speakers, the organizers and finally the guests.
The conference room must be functional and professionally equipped. This is essential, but in even the most modern venue without a pleasant view outside the window, guests will not feel comfortable. Which will have a not insignificant impact on the efficiency of the conference participants. A lakeside conference room means a beautiful view outside the window, a vision of spending time outside after the event. If you have not prepared any attractions for guests after the conference, believe me in such a place, guests will organize their own time. The same goes for breaks during the conference. Walks on the beach, a short relaxation by the water. Lakeside Conference Room offers clients a functional business room and attractive surroundings. Conferences in such places people really want to attend.
Functional conference room
The hotel for lakeside conferences should offer customers a choice of conference room. The rooms should be spread throughout the hotel complex. If your event will involve a large group of people, think about a large, spacious conference room. It should be a well-lit place, bright with large windows. The view outside the window should relax and motivate conference participants. A conference room with a view of the lake is probably every conference organizer's dream. Therefore, be sure to ask if your conference hotel has such rooms on offer?
The second important point is comfortable chairs. Your guests will sit in one position for several hours. This can be really tiring at times. A functional, modern conference room is equipped with comfortable office chairs or business chairs. If during your event, your guests will be forced to take notes on the speaker's statements, it is worth looking for a room equipped with chairs with a lectern.
Lakeside room with no-fail equipment
Wireless Internet access, televisions, multimedia projectors, wireless microphones and a good sound system. These are the minimum technical equipment of a standard conference room. Why are we writing about this issue that is obvious to many? For a very important reason. Offers of conference rooms at the lake tempt with picturesque, attractive surroundings. Sure it's important when looking for a hotel on the lake, but don't forget that the offered room must be professionally equipped. There's no question of not having microphones or laptops.
When reserving space for your conference at this tourist destination, you want purchase a room prepared for business needs. Unfortunately, it is often the case that lakeside hotels offer business and recreational services, emphasizing only the tourist aspect. When sending a quote, ask for detailed information regarding the equipment in the rooms. A mail guarantee of the existence of this equipment will allow you, in case of incidents, to assert your rights with the hotel staff.
Top quality service
The wonderful views outside the window can delight anyone, but you need to think soberly. Finding the right hotel for lakeside conferences is not an easy task. There are really a lot of offers of such resorts. Don't let pictures of breathtaking lake views deceive you.
An attractive neighborhood is one thing, but be sure to provide quality service.
An offer worth choosing is one that includes:
modern multimedia facilities of conference rooms,
recreational lakeside area,
care and organization of the conference by a professional team of specialists
possibility of organizing additional attractions e.g. picnic spots
selection of conference/training rooms
accommodation
If you are looking for a hotel for a lakeside conference, check out the Magellan Hotel offer.
A team of specialists will prepare for you offer tailored to your business.