Your best friend is about to become a wife! On her heart finger, a diamond ring sparkles. During your meetings over coffee, you plan every detail of the wedding and reception. After all, this is the most important day in your friend's life, everything must be perfect and polished.
For a moment detach your buddy from the wedding preparations and organize for her an unforgettable hen night at the spa.
It will be something! Such a farewell to the unmarried state will surely remain in everyone's memory.
In this article, we will reveal to you the most interesting ideas for organizing a bachelorette party in the SPA..... also find something about bachelor parties in the SPA.
Yes, men can have a great time at the spa too. It's going to be great 🙂 .
Hen night at the SPA
The bride's bachelorette party is supposed to be an unforgettable event. It is quite an undertaking, the organization of which rests with the witness and the bride's friends. It's supposed to be an unforgettable night, lots of activities and fun. After all, you get married once in your life, so the opportunity for another bachelorette party may not happen again 😉 The witness must not waste this opportunity.
By organizing a bachelorette party in the SPA, we will not only create an unforgettable night, but also allow the bride and groom moments of care and relaxation under the guidance of cosmetologists. It's a girls' night out with spa treatments, champagne and delicious dishes.
Yes it is possible, sounds great right?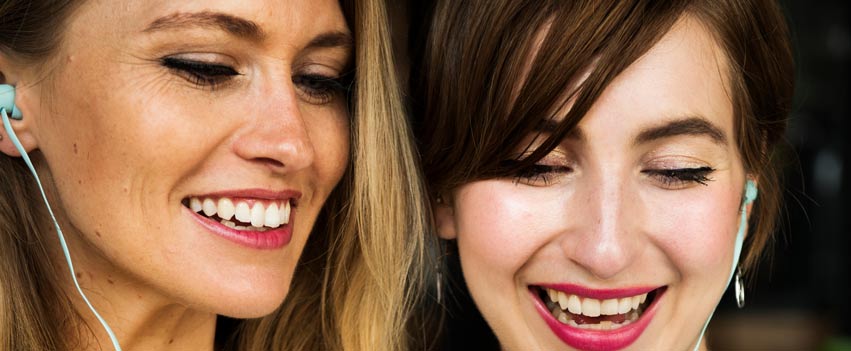 How to organize an unforgettable night at the SPA?
Assume that the witness is the primary organizer of this initiative.
Where should she start to prepare a bachelorette party at the spa?
-> To begin with, the witness should make a list of all the girls with whom the bride would like to spend her last moments of freedom. -> The next step is to choose the right SPA&Wellness Institute. Is our spa close to where you live? If not, you need to check if you will be able to stay overnight at the hotel? Here our hint, look for hotel with spa. Finding such a place will make it much easier to organize a bachelorette party. Since you have already chosen a spa institute, there remains the question of the date, which you should discuss with your guests and the bride.
All that remains is to determine the program of the event and the choice of treatments. Also, don't forget about the gift for the married woman-to-be. You will read about it later in the article.

Gentlemen. As for the bride and groom and their guests.... well there will also be a place for them at the SPA Institute. Don't let the venue deceive you, this will be a really manly bachelor party at the SPA.
The plan is simple. The witness, gathers the peasants. You choose a date and take the bride and groom to the hotel spa. Your evening begins with a scrub and massage. After your treatments, you continue to celebrate the last days of freedom in the pool and hot tub.
Choice of treatments
If the spa bachelorette party is not a surprise for the bride, it is worth discussing with her SPA treatment packagewhich you have chosen. In the rich offer of SPA Institutes you will find treatments for face, body, feet, etc. You can arrange a set of treatments yourself or with the help of a cosmetologist create a package especially for you.
Our package proposal includes: 
facial treatment
body treatment
hot stone massage
visit to the swimming pool complex
steam sauna with aromatherapy
manicure and pedicure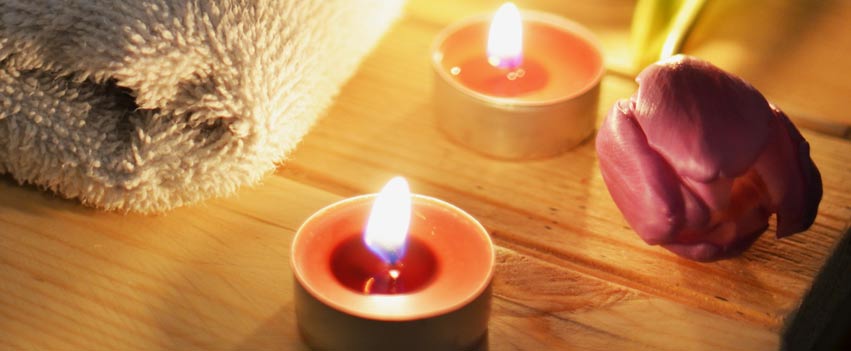 Package for her
Want to design a bachelorette party from scratch? Choose treatments, attractions, etc. on your own? Cosmetologists will certainly suggest which treatments and packages to choose. That night, bet on relaxing massages and aromatic baths such as a wine bath. Rest assured that wine will also be in your glasses. Plus an appropriate moisturizing facial and body treatment.
After a series of pleasant treatments, it's time for fun in the pool complex and a delicious dinner at a restaurant. The chef will prepare for you a fit menu, after all, on the wedding day the bride must impress with a flawless figure. This is what a perfect hen night at the SPA looks like.
Package for him
The groom is just as important as the bride, which is why he will take care of his appearance during his bachelor party. Together with his colleagues. This really is no joke. We assure you, gentlemen, you do not have to part with your drinks on this evening. You will not only drink them, but also bathe in them... 🙂
What pleasurable attractions await men during a bachelor party at the spa? The men's package includes a beer bath and beer tasting. We also offer a classic massage and a moisturizing facial treatment. The bachelor party at the spa, do not end among candles and cosmetics.
In the hotel restaurant a real men's menu and real men's drinks await gentlemen.  
A gift for two
The organization of a spa bachelorette party is not the only task of a witness. There are attractions must be and gifts. As a rule, the witness decides to buy lingerie or cosmetics. None of these things.
Our bachelorette party in the SPA, is an original proposal, different from all others, a gift for the bride also must have an unusual setting. So what should the last single woman get? Give the young one a little luxury and pleasure. Where to look for such a gift? Together with your girlfriends, give her the gift of SPA voucher. All in all, it's a gift that will work for many occasions.
A friend wants to spend a pleasant spa experience with her future husband?
Choose for them a spa voucher for two. Spa bachelorette party and a surprising gift. This is the recipe for a successful party for singles. This is how to say goodbye to the single state. Let both of you forget about the hardships of everyday life for a while 🙂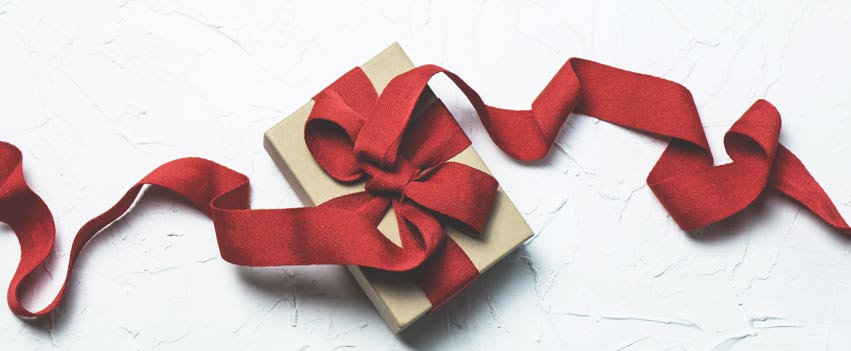 Are you planning to organize a hen night or a stag party in a spa? W Spa&Wellness Institute offer Magellan Hotel, you will find a Day SPA package for her and for him.
Are you planning on playing together? Be sure to check out the Day SPA Package for two.