This is the question you've probably been asking yourself. The necessity of caring for young children has more than once put you in a dilemma - whether to stay at home or allow yourself to rest (especially when you could not "drop off" your kids to someone). Many parents trip to SPA for a weekend with children may seem like a vague pipe dream. Meanwhile, all you need to do is find a family-friendly hotel.
Spa with children - it doesn't have to be mutually exclusive!
A trip to the spa with children may seem ridiculous - well, because how? Children in a luxury hotel? Meanwhile - it can be done! Thinking that children interfere with "enjoying life" is a relic. Hotel Magellan*** is a family-friendly hotel! What's more - you can bring your pet along too!
Family friendly spa hotel quite near
SPA weekend with children in Magellan Hotel *** is the perfect solution when you need relaxation and rest and you can't (or don't want to) go without the kids. Our hotel is an ideal place for a family trip. First of all, it is easy to get to (especially from Lodz or Warsaw) and at the same time it is located in a quiet place away from the hustle and bustle of the city. Sulejowski Lagoon and landscape park undoubtedly influence the comfort of relaxation.
Attractions for children
A trip to the SPA with children does not mean that you have to take care of them all the time. Since Hotel Magellan*** is a family-friendly hotel, we provide a babysitter and meals specially prepared for children. Your kids can take advantage of the water recreation center, the playground and the children's room. This is the moment when you can have time for yourself and take advantage of the whole range SPA & Wellness Institute treatments.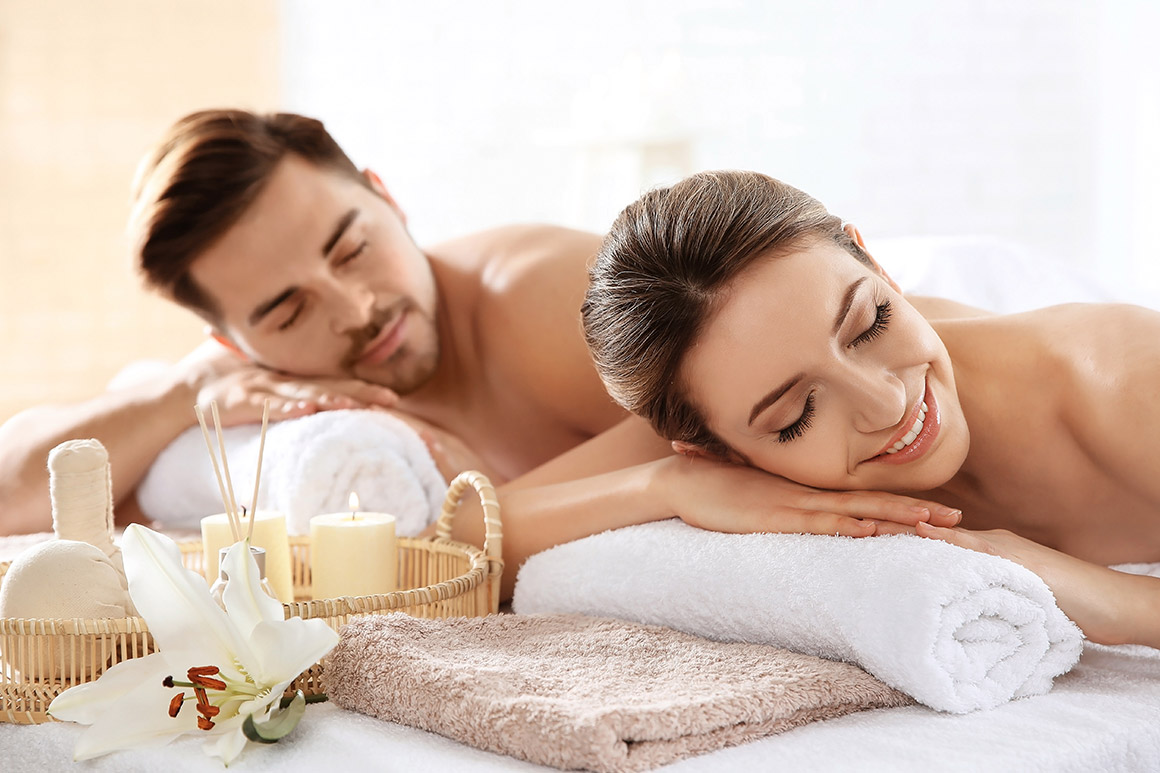 For parents, renewal of body and spirit in the SPA
SPA TreatmentsWe offer you not only physical, but also mental and spiritual regeneration. They add vitality and help in coping with the difficulties of everyday life. To this - unlimited access to the swimming pool, sauna, jacuzzi and swimming pool with water massage and water cascade. If, on the other hand, you wish to spend your time more actively - we have a long list of sports activities on offer, rope park and the gym. You will return to your little ones with redoubled strength!
SPA and tourist attractions in one
And if you want to spend interesting time together with your children - the area around Hotel Magellan*** is full of tourist attractions. What is worth paying attention to? Certainly the Blue Springs, Boguslawice Stud and Microcosmos Amusement Park. No less interesting will be a trip to German bunkers and open-air museum, and if that wasn't enough - we suggest visiting the seventeenth-century arsenal and the Cistercian abbey. In addition: Romanesque buildings in Inowłodz and Sulejów, the Pilica Dam and the Sulejów Landscape Park. Also worth noting is the fact that you can rent bikes on site.
Good food - an additional spa "treatment"
To complete the happiness, we will also add great cuisine. We offer a full-day food list - a huge variety of flavors and aromas, including no shortage of gluten-free, vegan and vegetarian dishes. For volunteers we offer an innovative cleansing diet, and for children we offer soup and afternoon tea, and even... car seats and bibs. You can find more details about the attractions of our kitchen here.
We hope you no longer have any doubts that it is worth taking advantage of our offer, especially since we offer competitive prices that do not exceed the level of service. Such a weekend is the perfect gift for the whole familyThis will allow you not only to spend precious time with each other, but also to "recharge" with positive energy. This will make it easier for you to function together every day. Rested, relaxed parents and happy children - what more could you want? Do not postpone your decision. The sooner you take advantage of our offer, the sooner your quality of life will improve. You are welcome!
We also encourage you to read: "Romantic weekend in the SPA? We suggest what to pay attention to".